Camden Tour
How well do you know Camden?
Hidden in the many alleyways of Camden borough lies long lost stories and memories. One of London's most famous and beloved outdoor markets, but how well do you know all its secrets it holds?
This self-guided tour will put your knowledge to the test and surprise you with guardian robot statues 4/5 times your height, a secret pagoda and a unique viewpoint of the whole of London's skyline. Doesn't sound like the normal Camden you know does it?
Even for those who are not familiar with the borough, this tour provides a great route that won't leave you lost or going around in circles, uncovering only the highlights and the true essence of Camden town!
Get lost in eccentric rave culture, an abundance of food stalls and small independent businesses you can find nowhere else in the world!!
Let's go on this City Game and have fun!
Know before you start
Satisfaction guaranteed
100% Money Back Guarantee if you don't enjoy the game
---
Buy now, play anytime
Instant game access. After buying follow the instructions you receive by email to play.
---
Self guided game
Your smartphone will be your companion. No App download needed.
---
---
---
Adventure mode
Walking (on foot)
---
---
Local Partner
Extra Mile Tours
Starting Point
The beginning of The End
Itinerary
The beginning of The End
Electric Ballroom
Cyberdog
Amy Winehouse Statue
Camden market food court
Regent's Canals
Regents Park
Primrose Hill
Instructions
- Charge your phone before leaving, a battery pack can be useful too.
- Headphones are required
- To begin, press "PLAY NOW" and head to your starting point
When you reach each point on the map information will automatically be activated
Explore London like you've never done before!
Rewards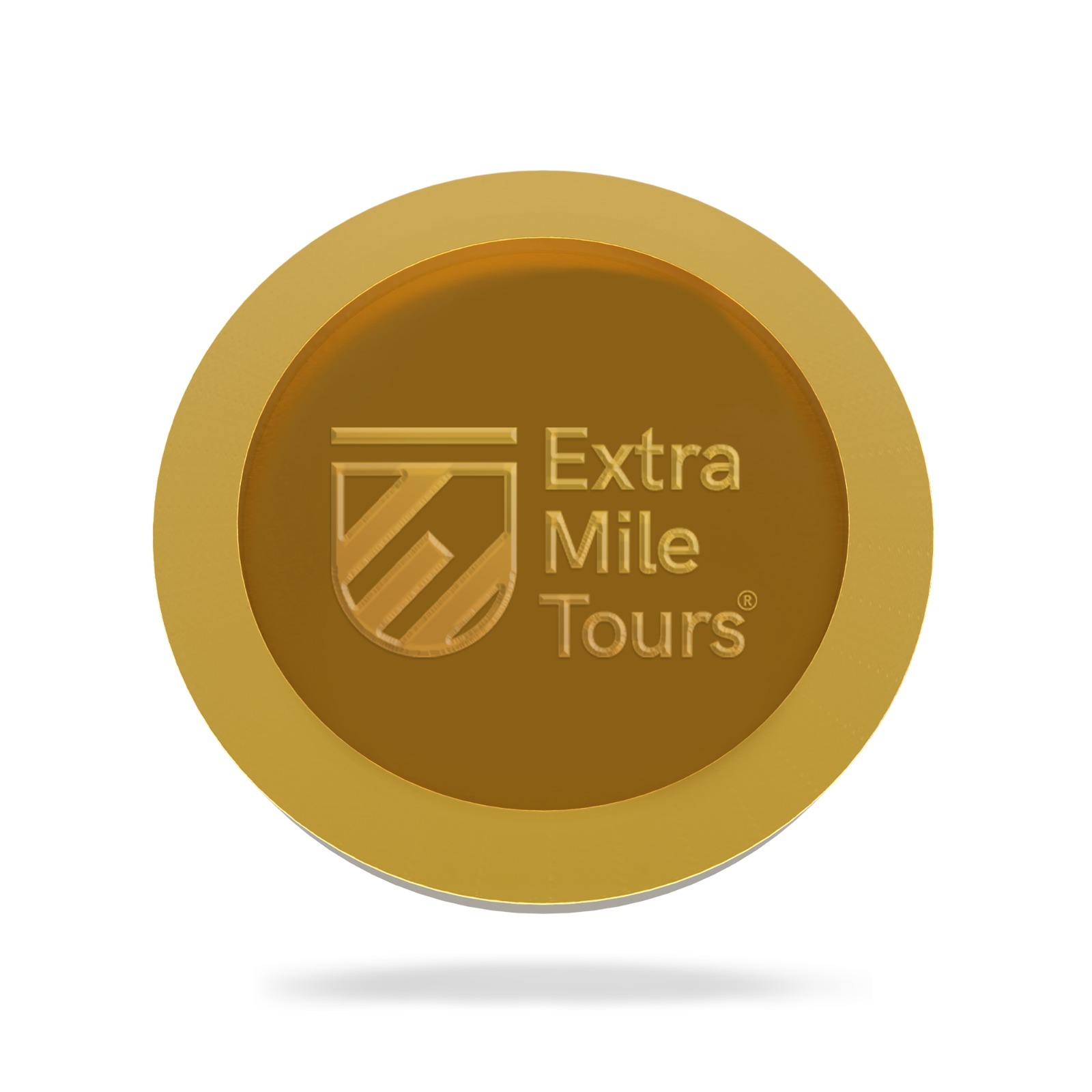 First Badge Piece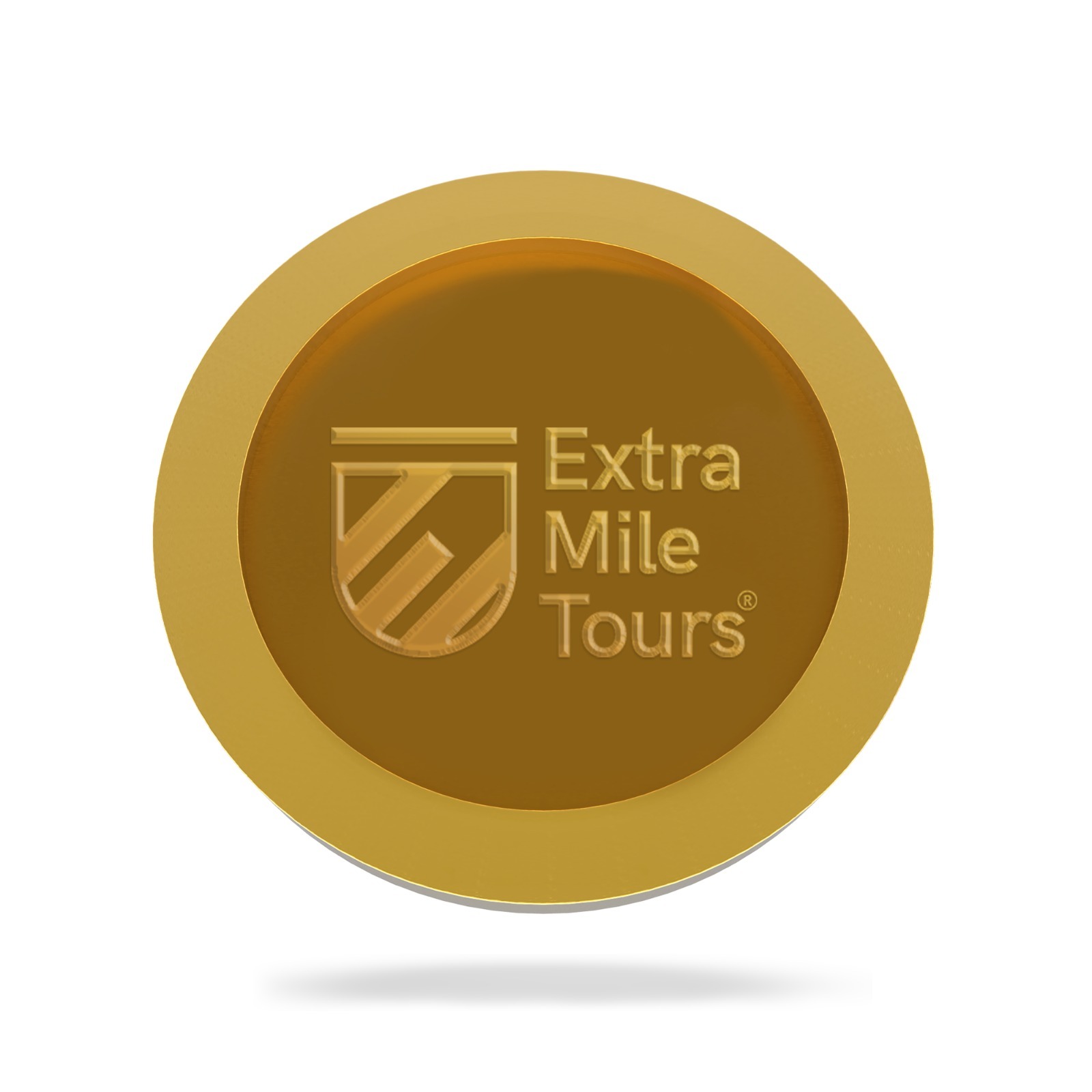 Second Badge Piece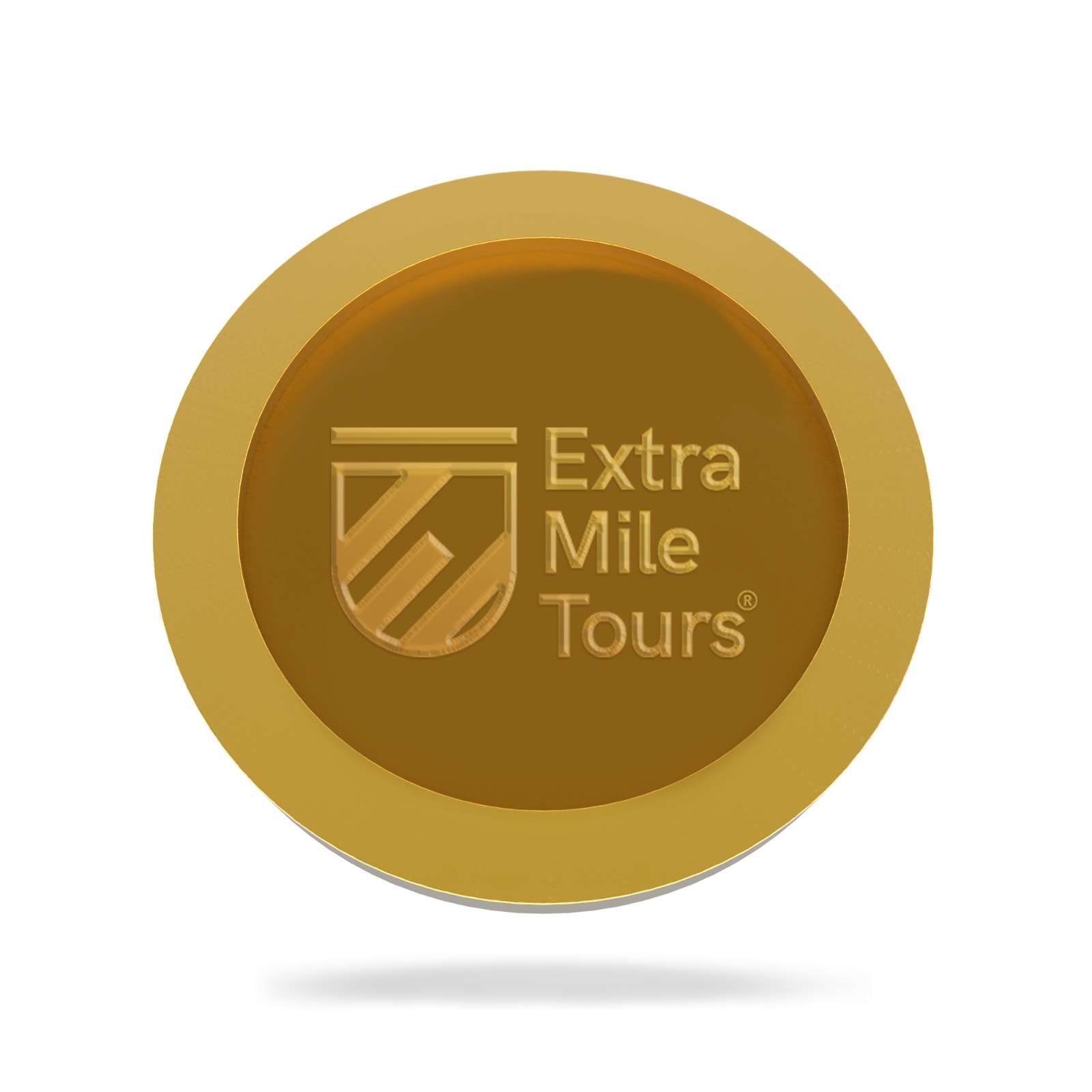 Third Badge Piece
Fourth Badge Piece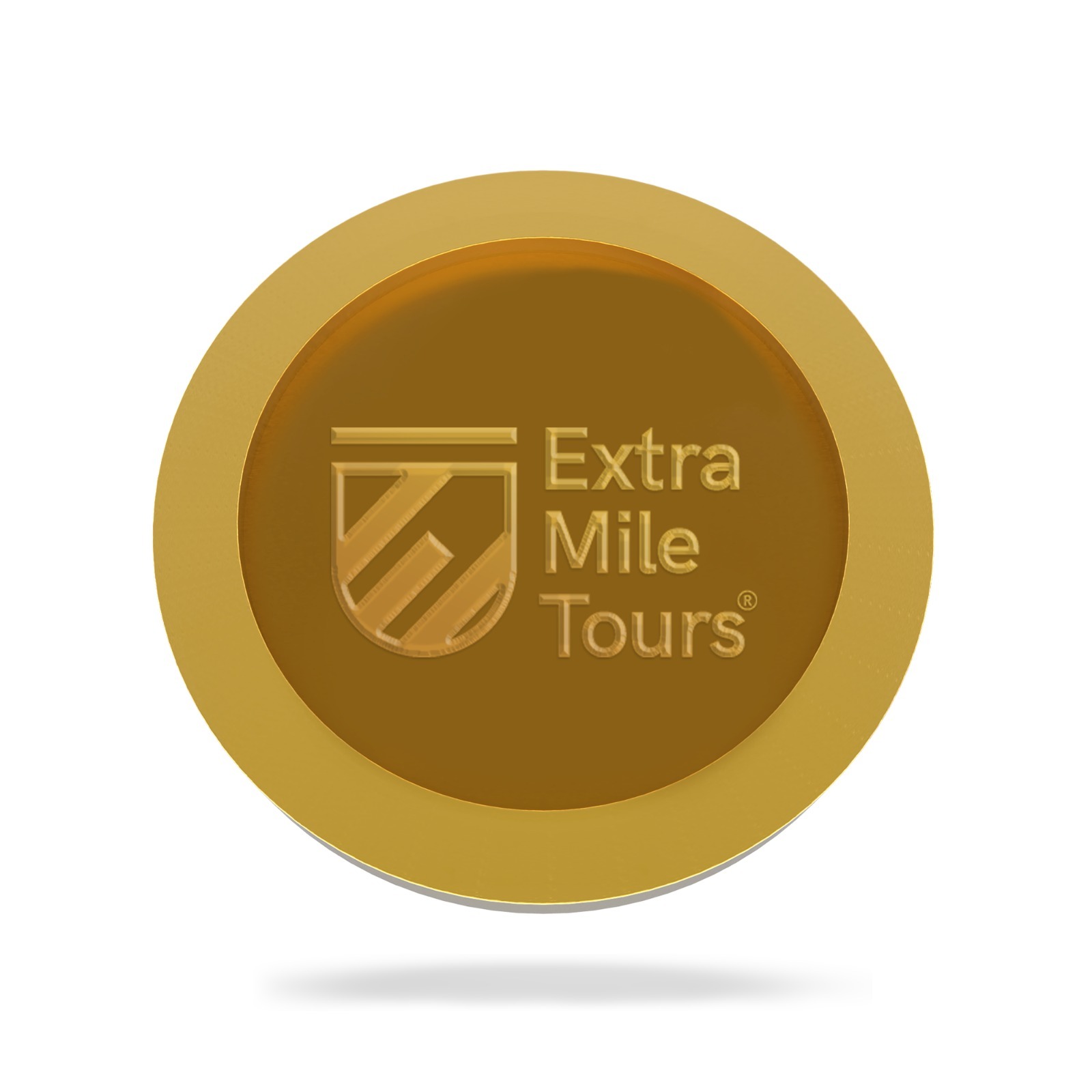 Sixth Badge Piece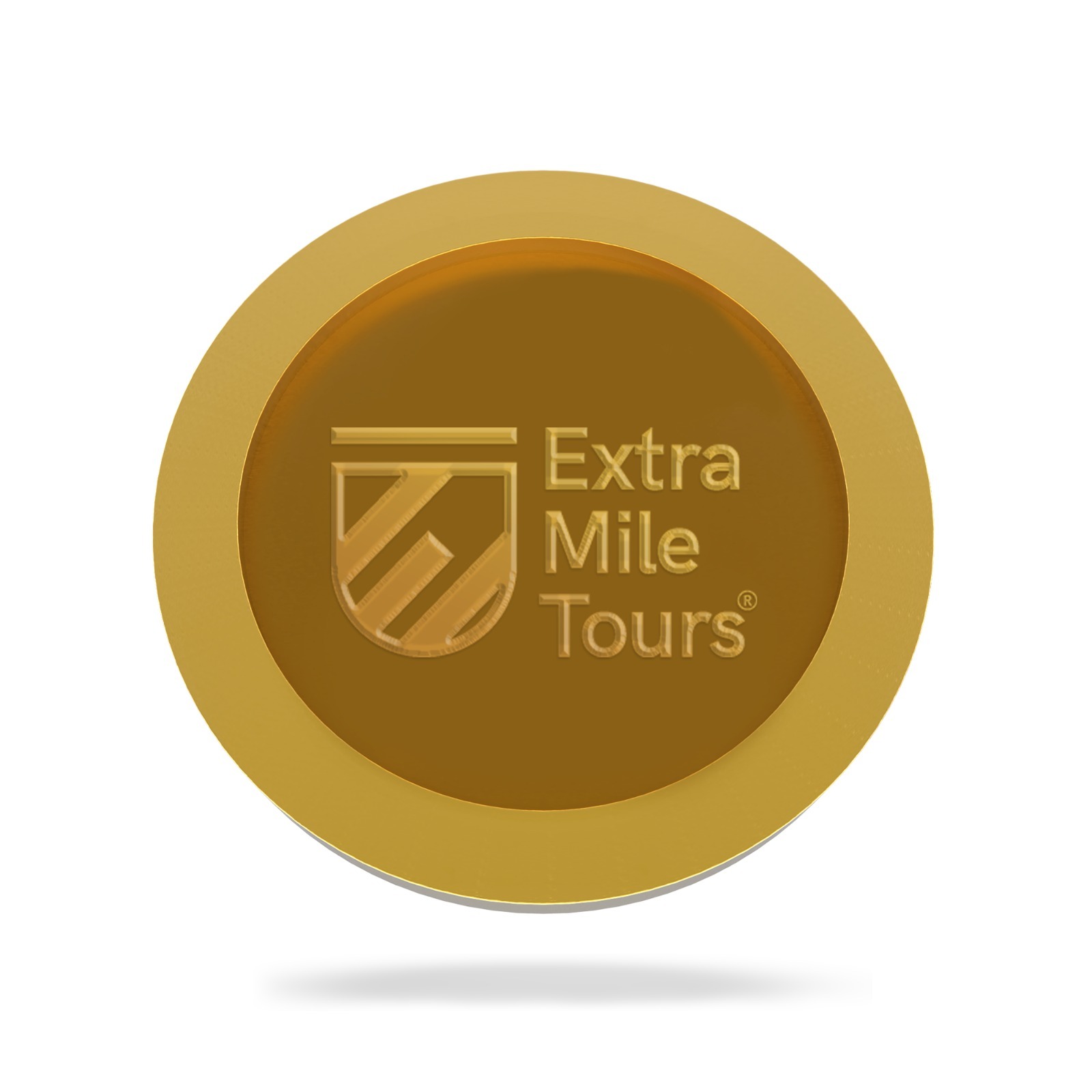 Seventh Badge Piece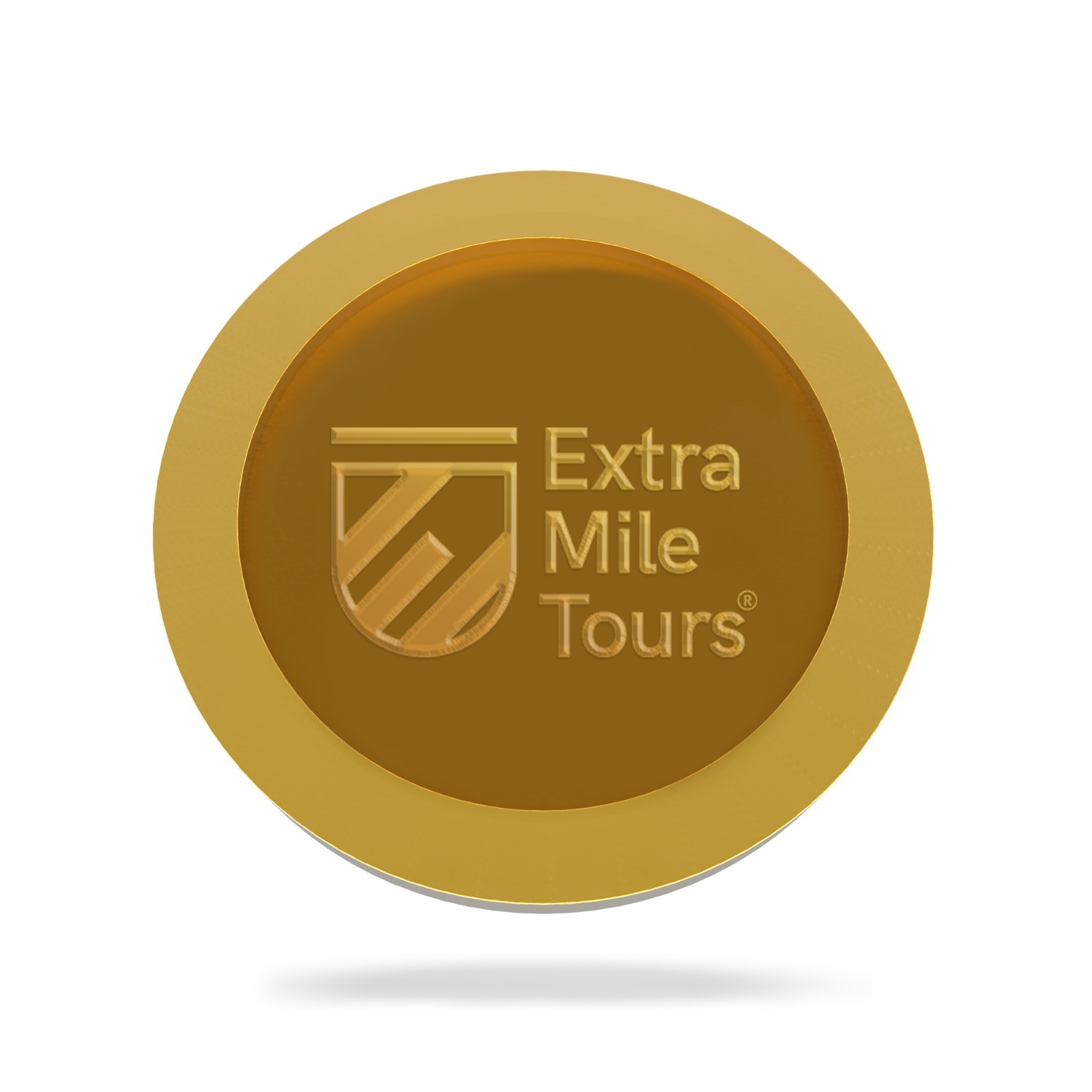 Eighth Badge Piece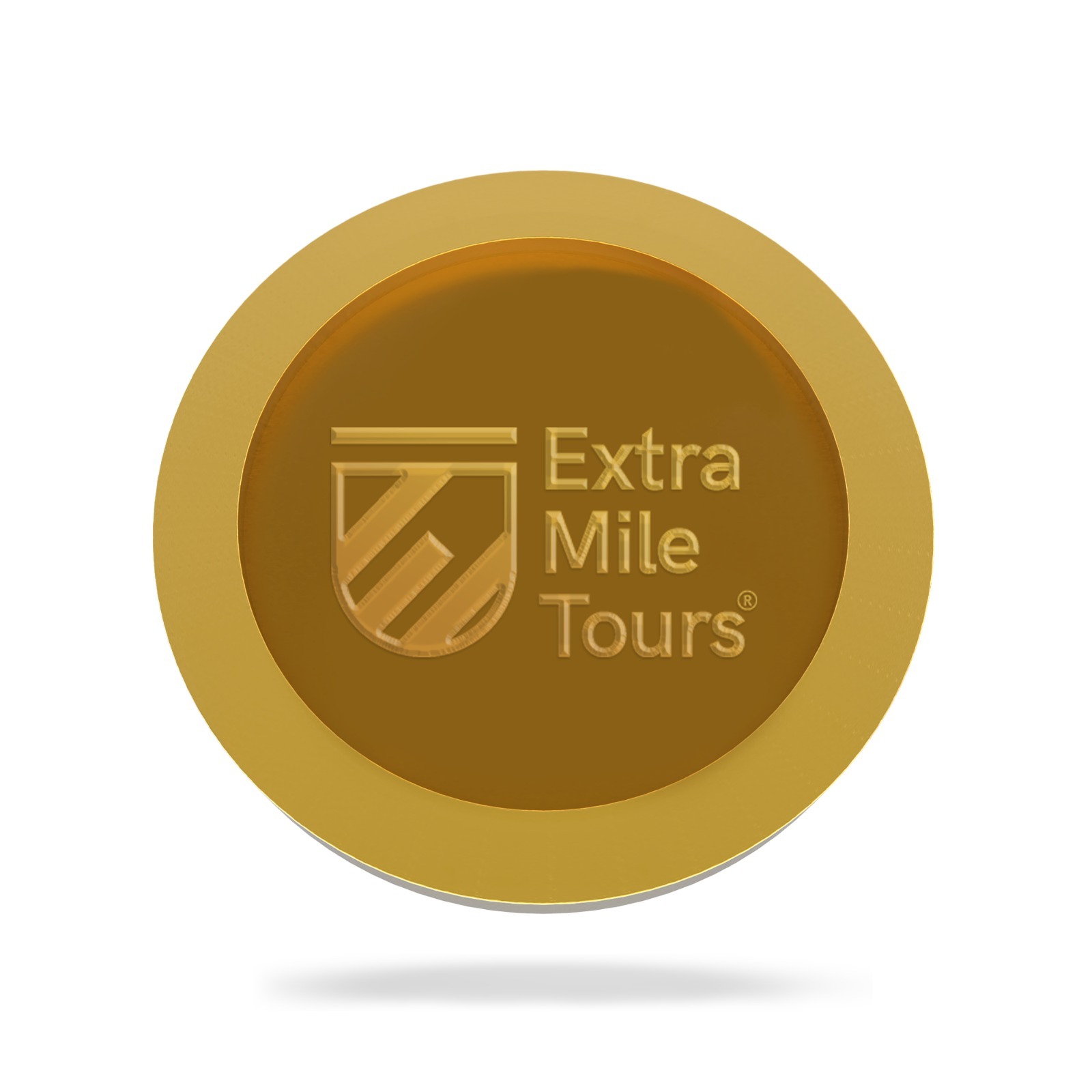 Ninth Badge Piece