Film Lovers Part Two
So, you are a film lover! Prove how much you know about these movies set at these locations!
During this self-guided tour, your movie trivia will be challenged. Earn points by answering correctly and win an awesome badge.
Let's go on this City Game and have fun!
Know before you start
Satisfaction guaranteed
100% Money Back Guarantee if you don't enjoy the game
---
Buy now, play anytime
Instant game access. After buying follow the instructions you receive by email to play.
---
Self guided game
Your smartphone will be your companion. No App download needed.
---
---
---
Adventure mode
Walking (on foot)
---
---
Local Partner
Extra Miles Tours
Starting Point
London Bridge-James Bond
Itinerary
London Bridge-James Bond
Millennium Bridge
St. Paul's Churchyard
Bank of England
The Leadenhall Building
Tower of London
The Tower Bridge
Instructions
- Charge your phone before leaving, a battery pack can be useful too.
- Headphones are required
- To begin, press "PLAY NOW" and head to your starting point
When you reach each point on the map information will automatically be activated
Explore London like you've never done before!
Rewards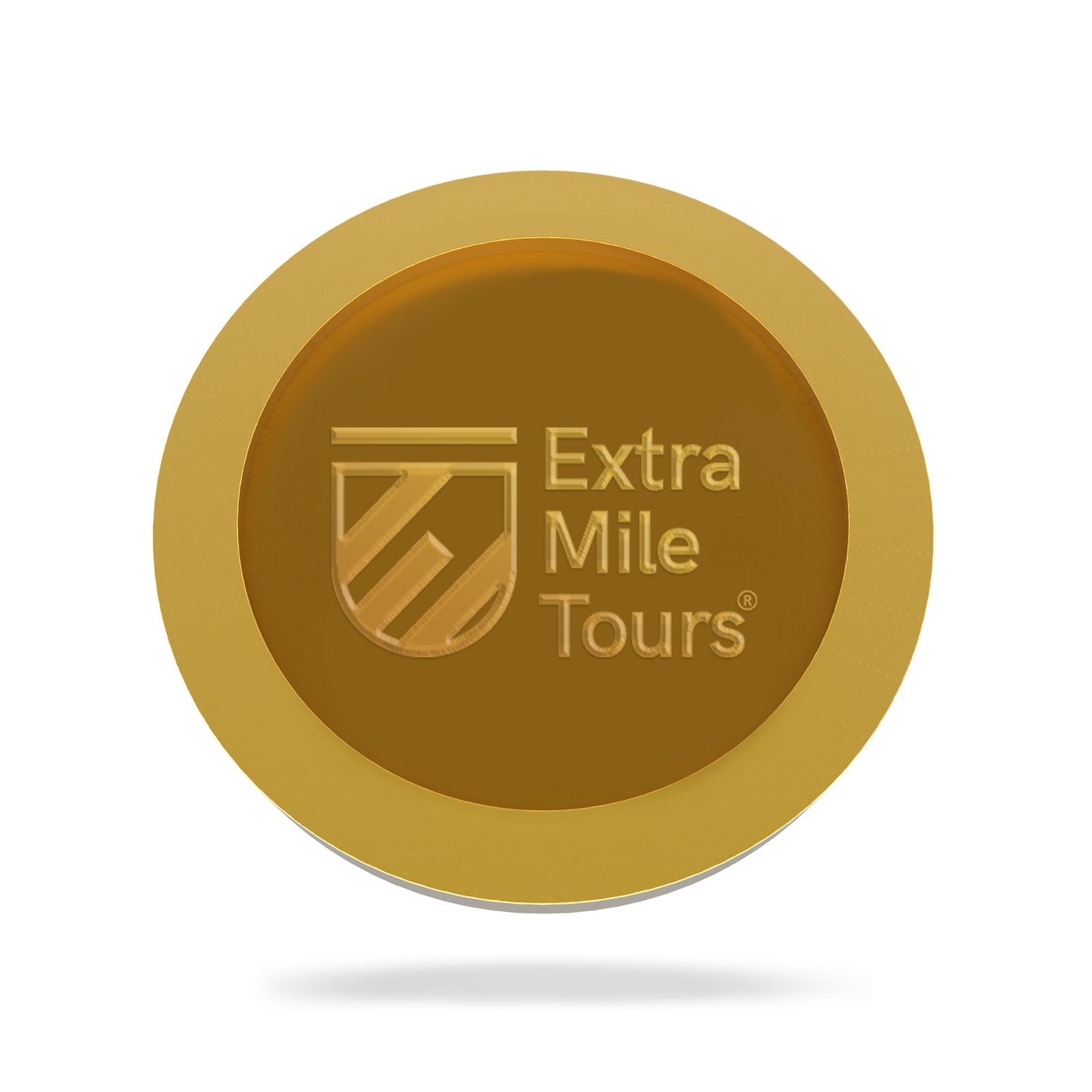 First badge piece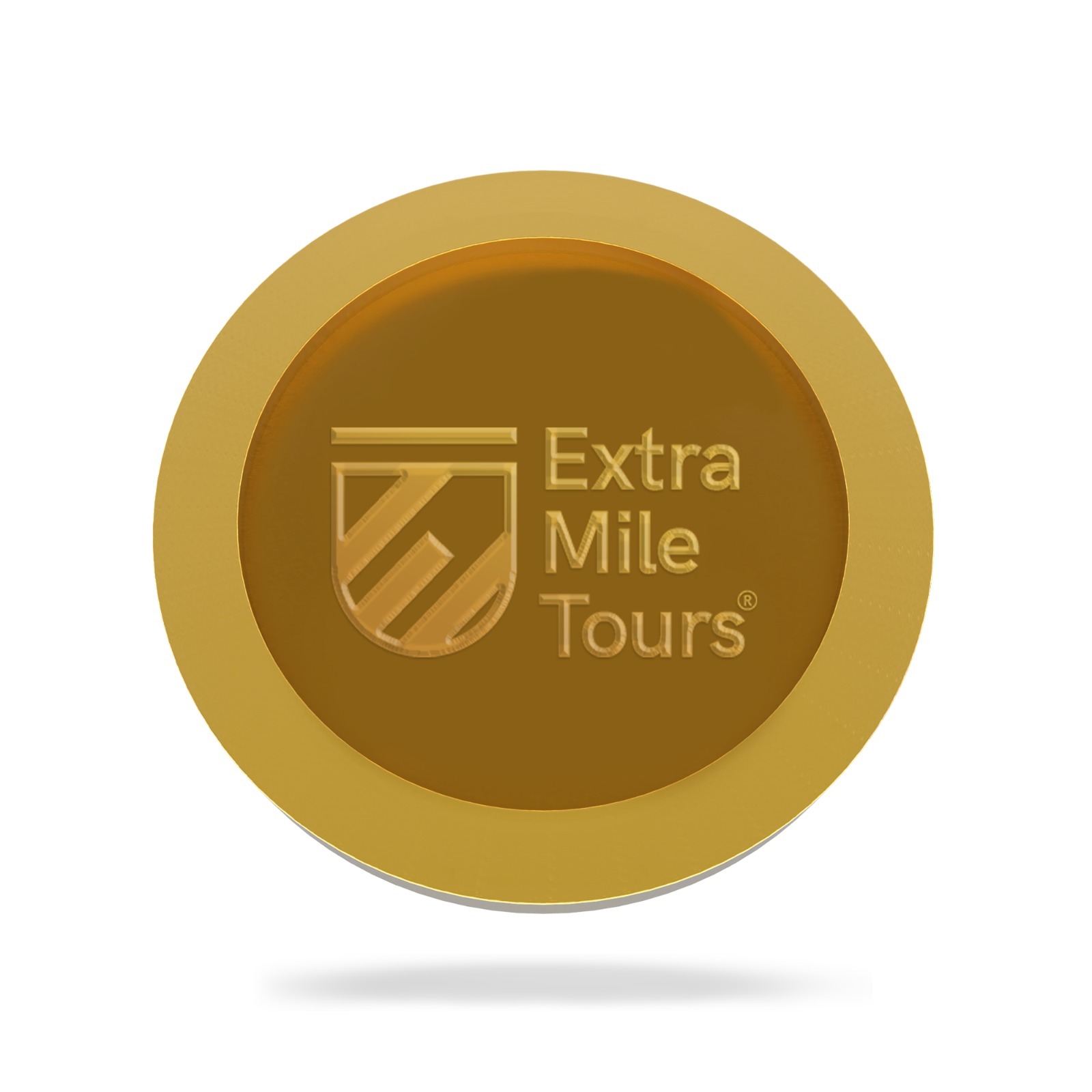 Second piece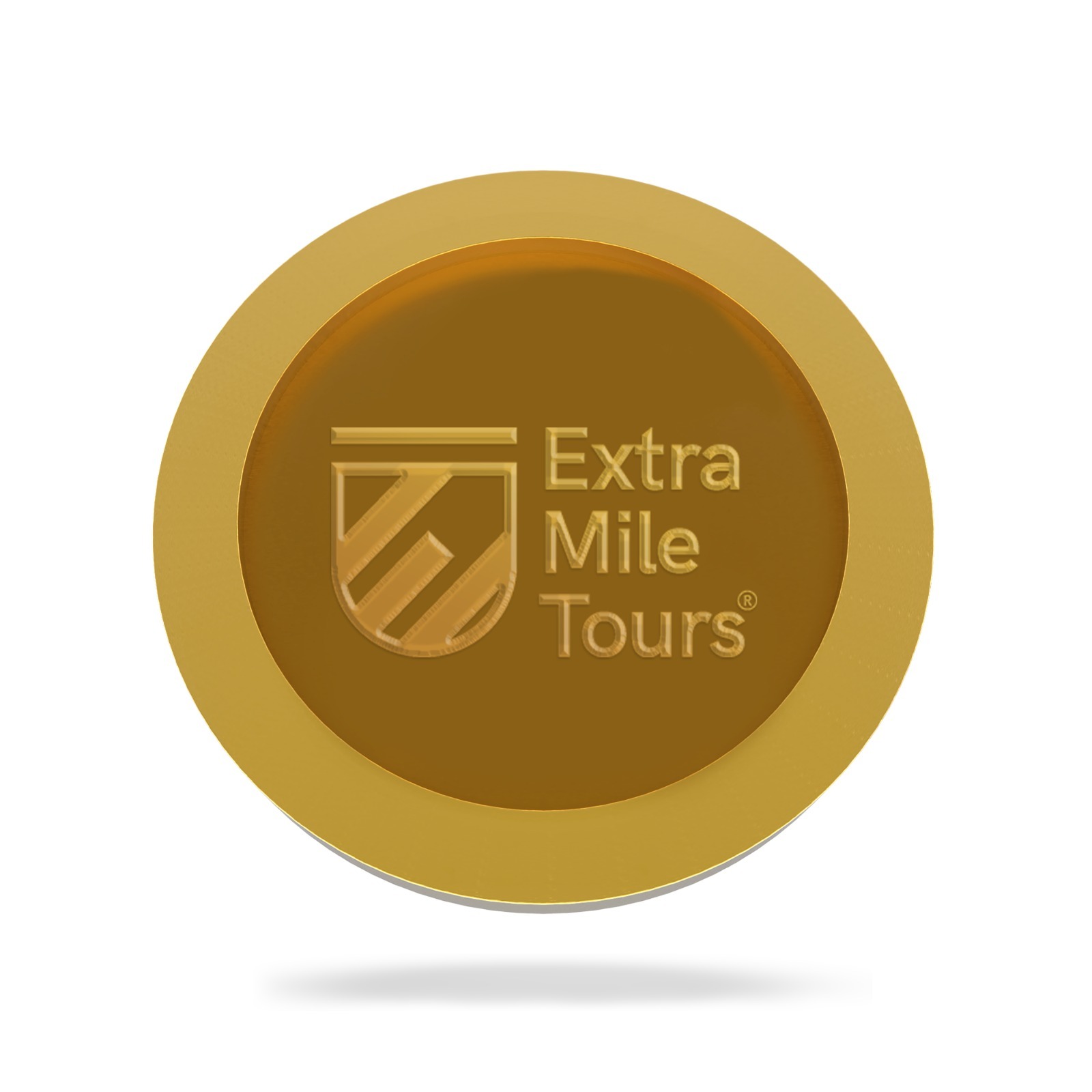 Third badge piece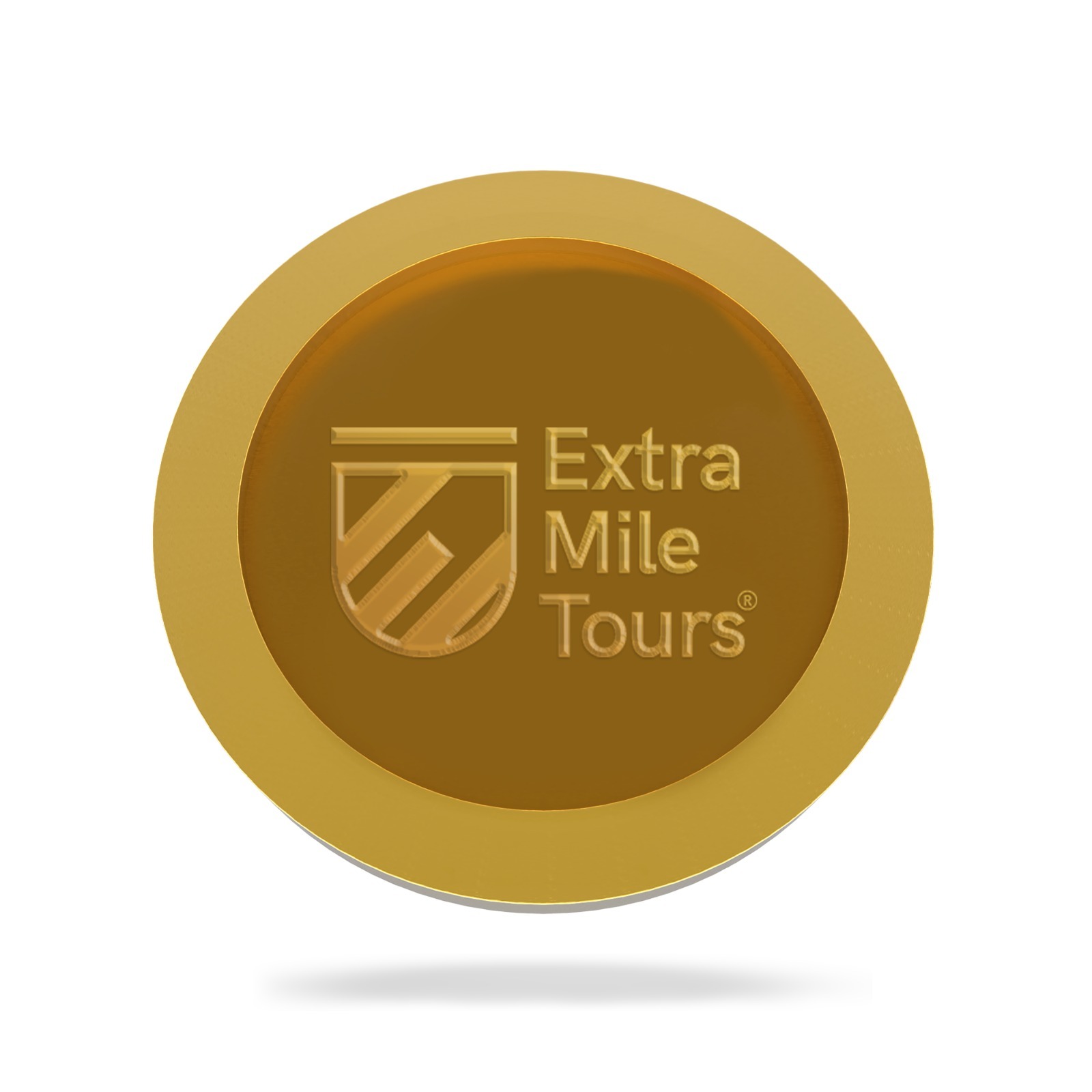 Fourth badge piece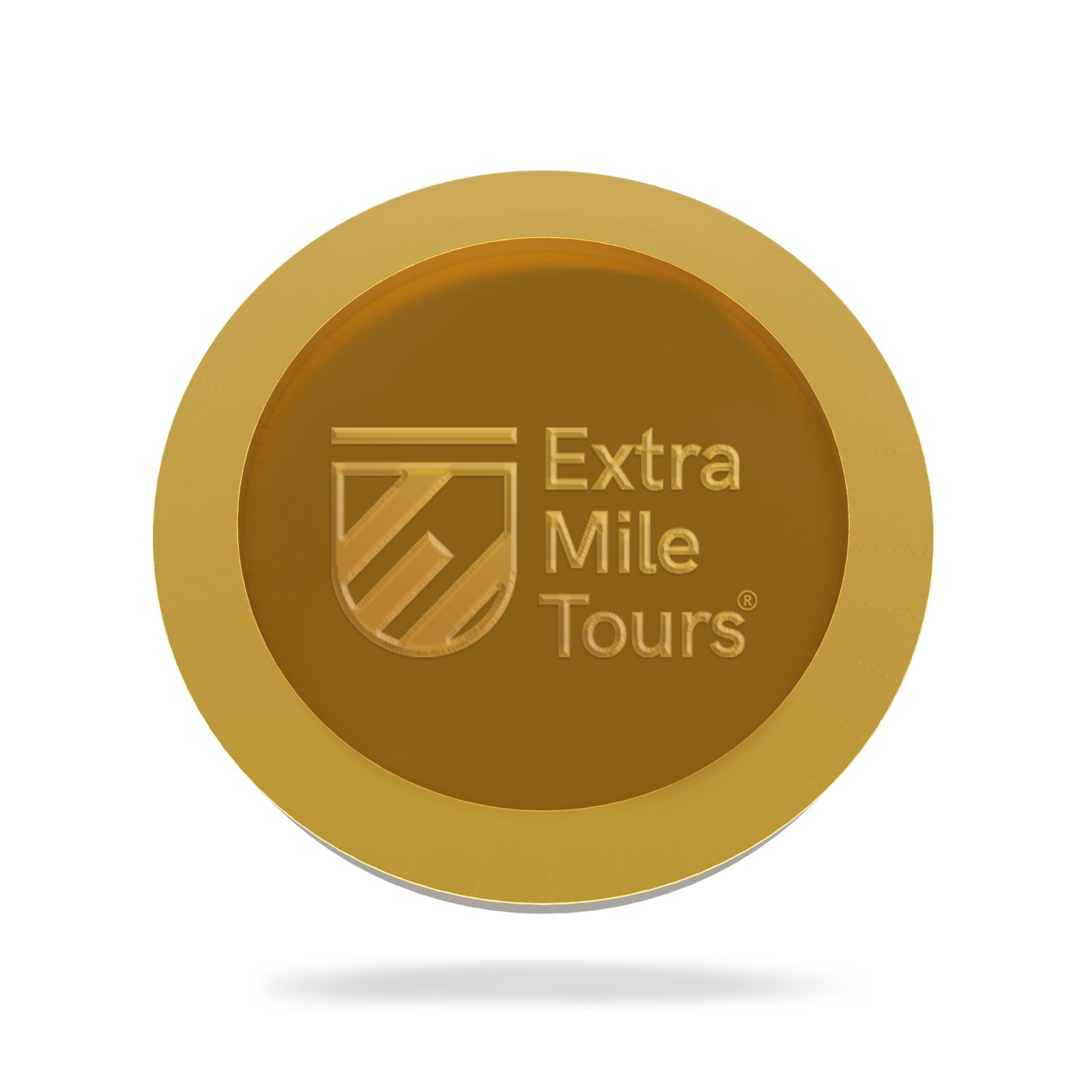 Fifth badge piece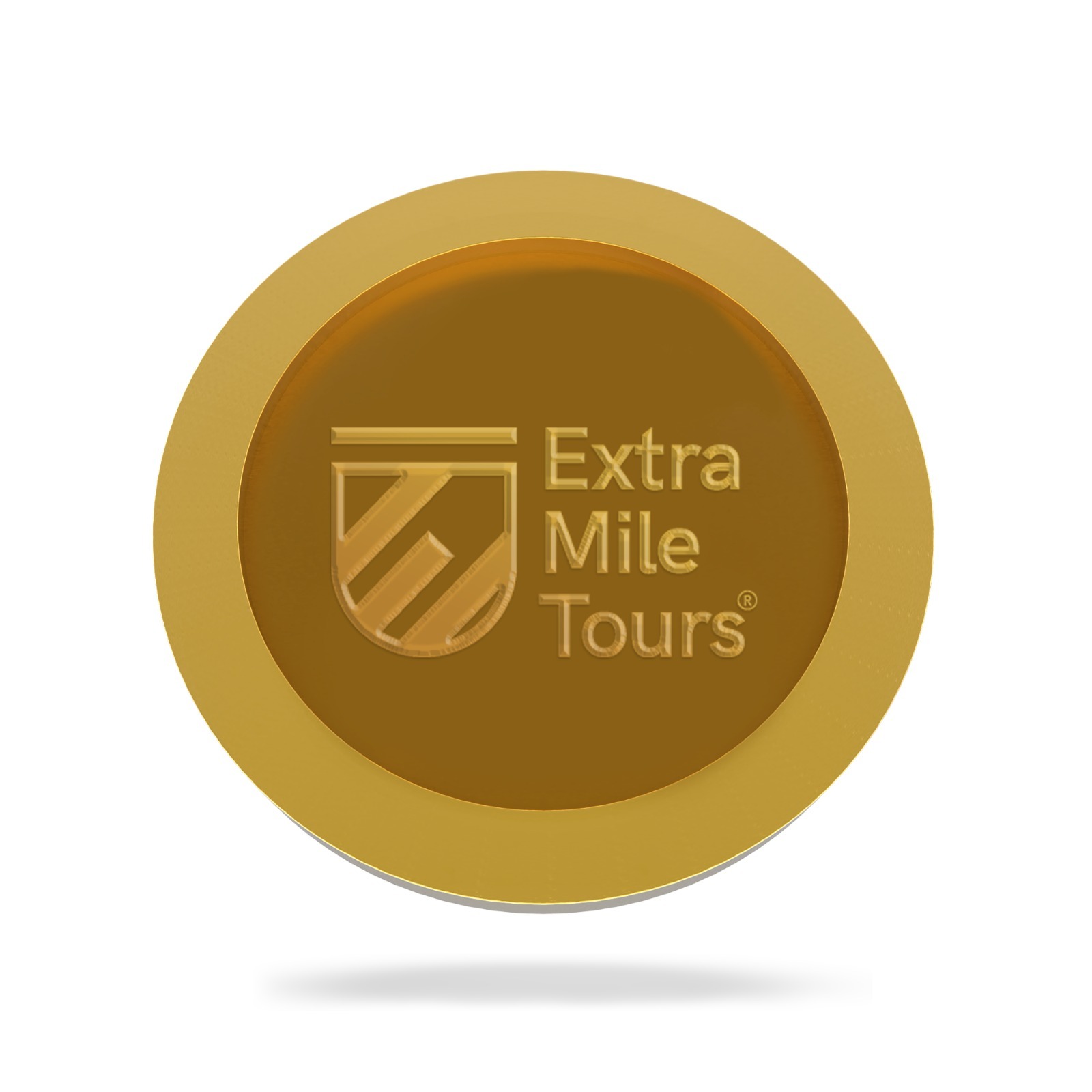 Sixth badge piece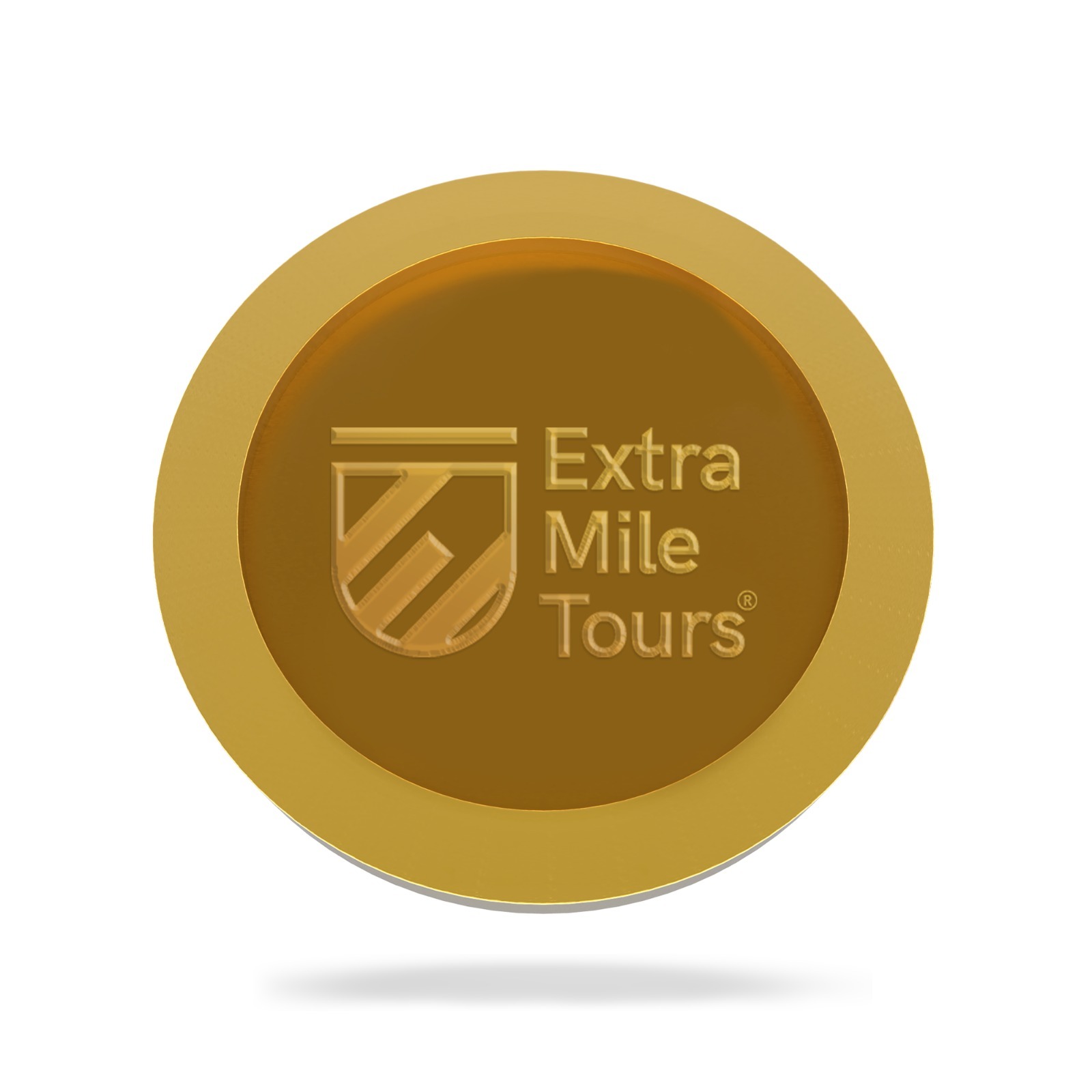 Seventh badge piece