Harry Potter Heads Part One
"It does not do to dwell on dreams and forget to live."
How true of a Harry Potter fan are you?
Have a go at this self-guided tour in London and test your knowledge of the entire wizarding world; from the professors of Hogwarts to the seven Horcruxes.
Join us as we enter the spectacular world of Harry Potter and take a behind-the-scenes look of this worldwide phenomenon.
Our Harry Potter tour is fun and educational as you can experience the magic despite being a muggle! Our tours allow memorable visits to London with time to explore the capital, with frequent stops at well-known landmarks and locations.
You may only be a muggle but if you a true die-hard Harry Potter fan, then you'll do as well as Hermoine Granger on this quiz!
Hint: REMEMBER to read the texts in quiz and note down the information as this may help you in the upcoming questions!
Let's go on this City Game and have fun! GOOD LUCK!
Know before you start
Satisfaction guaranteed
100% Money Back Guarantee if you don't enjoy the game
---
Buy now, play anytime
Instant game access. After buying follow the instructions you receive by email to play.
---
Self guided game
Your smartphone will be your companion. No App download needed.
---
---
---
Adventure mode
Walking (on foot)
---
---
Local Partner
Extra Mile Tours
Starting Point
Palace Theatre
Itinerary
Palace Theatre
Hardy's Sweet Shop
Diagon Alley
Garrick Theatre
Trafalgar Square
Great Scotland Yard
The Horseguards Avenue
Instructions
- Charge your phone before leaving, a battery pack can be useful too.
- Headphones are required
- To begin, press "PLAY NOW" and head to your starting point
When you reach each point on the map information will automatically be activated
Explore London like you've never done before!
Rewards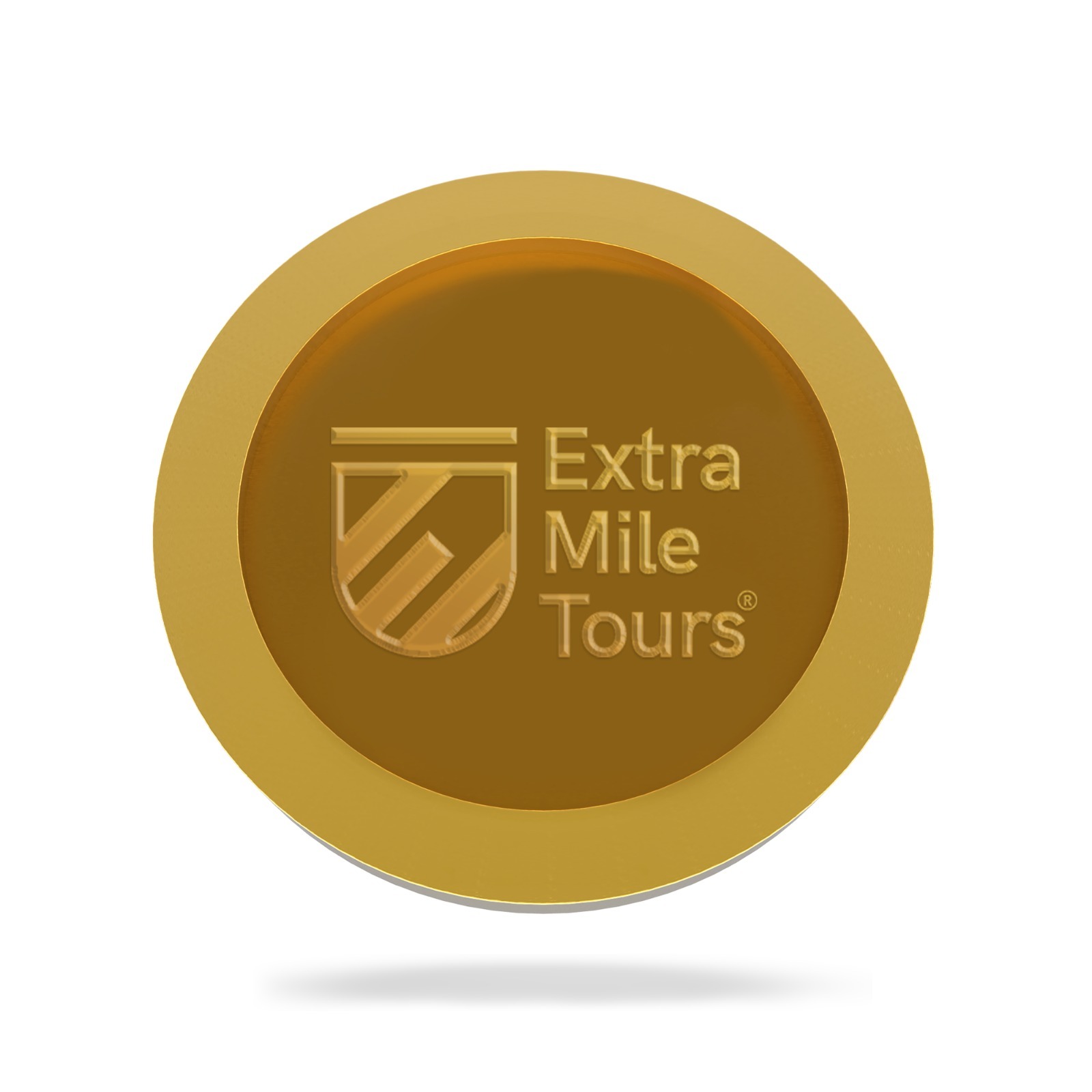 First Badge Piece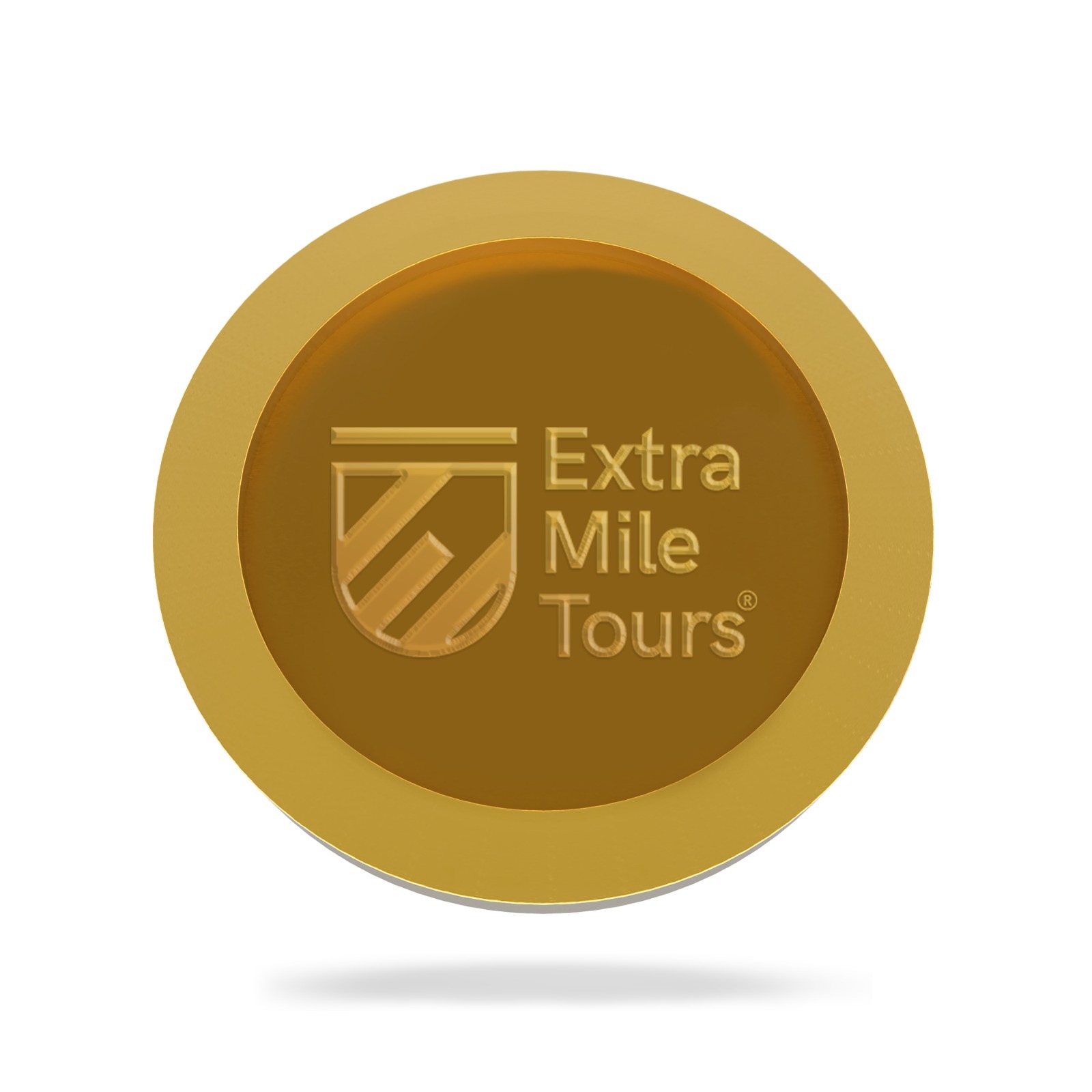 Second Badge Piece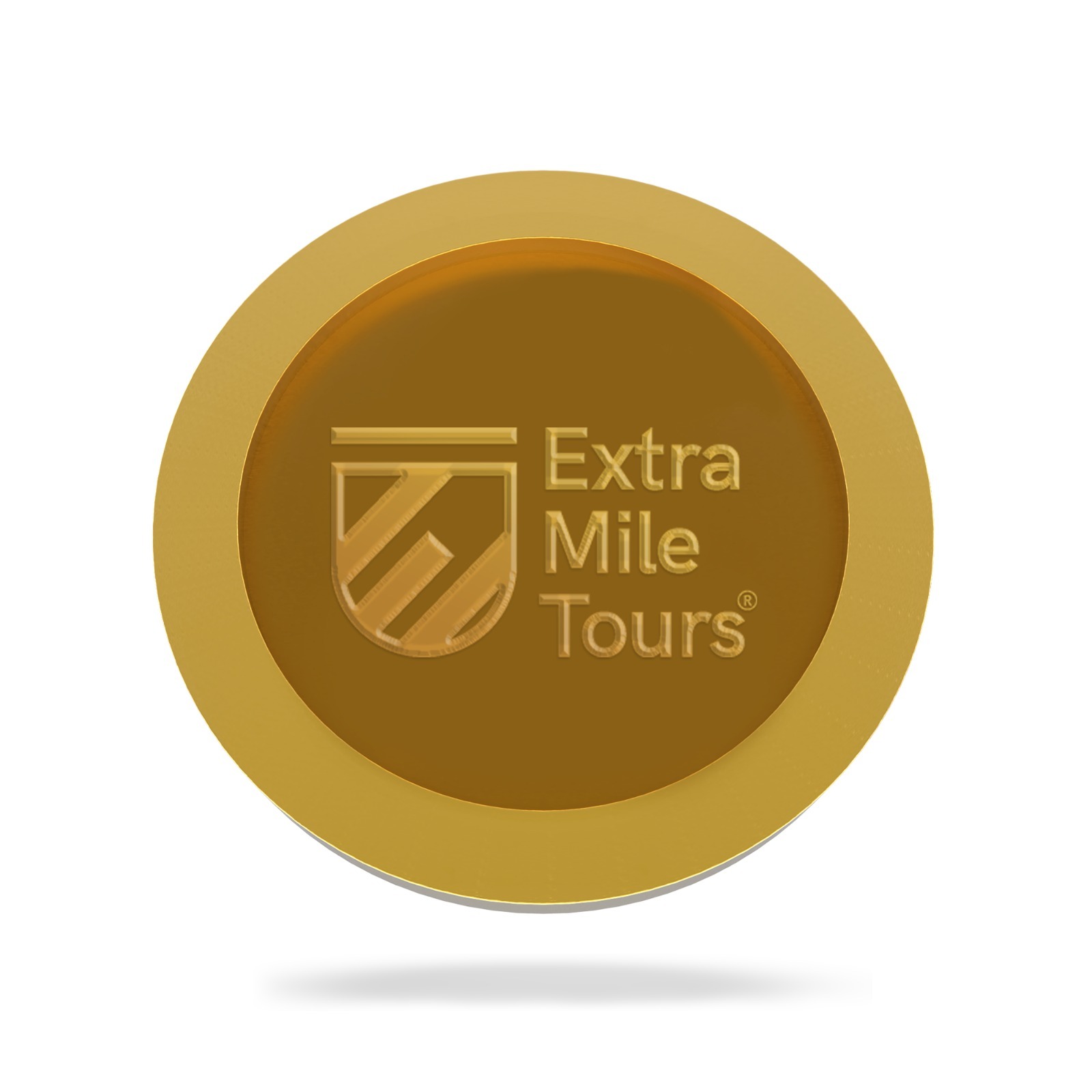 Third Badge Piece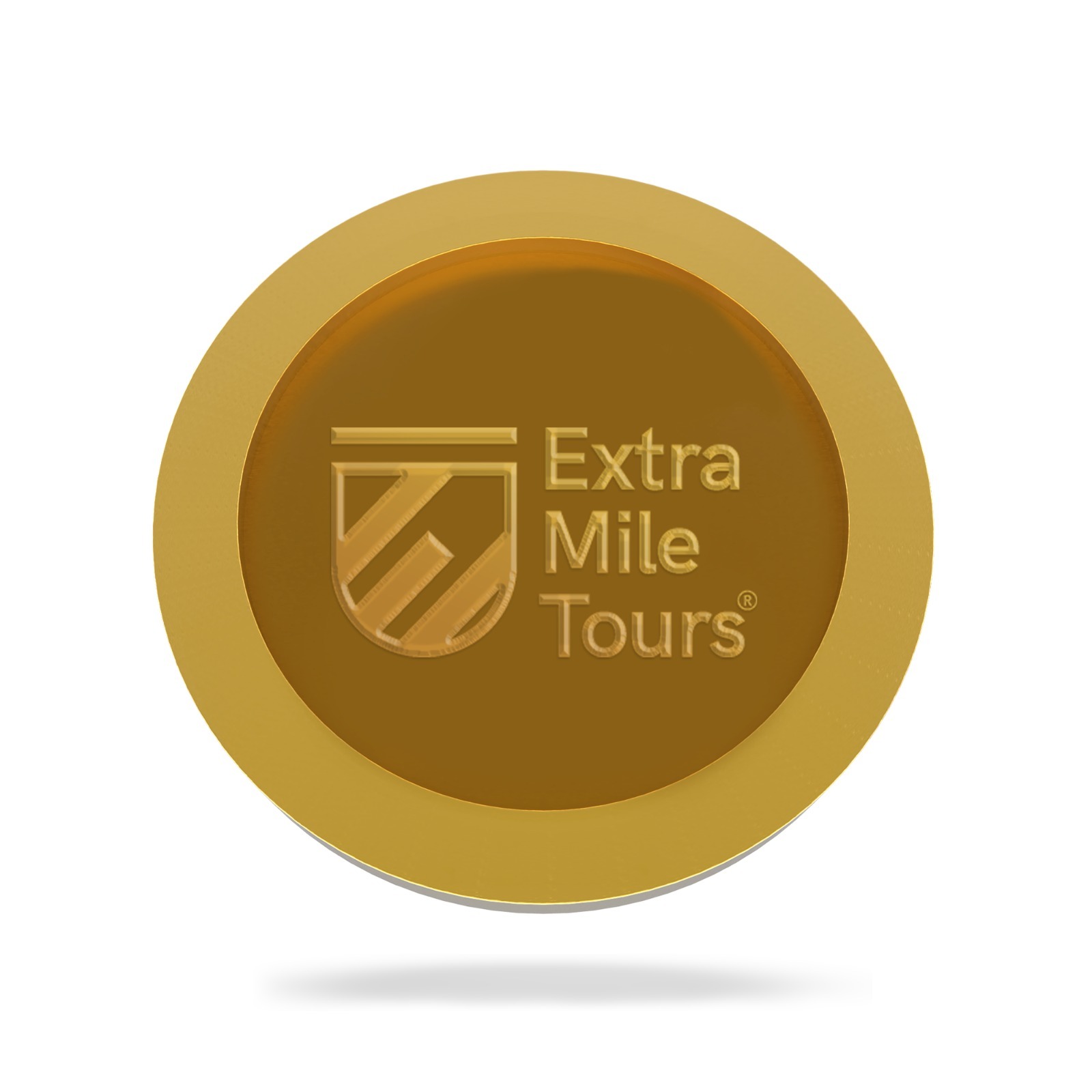 Fourth Badge Piece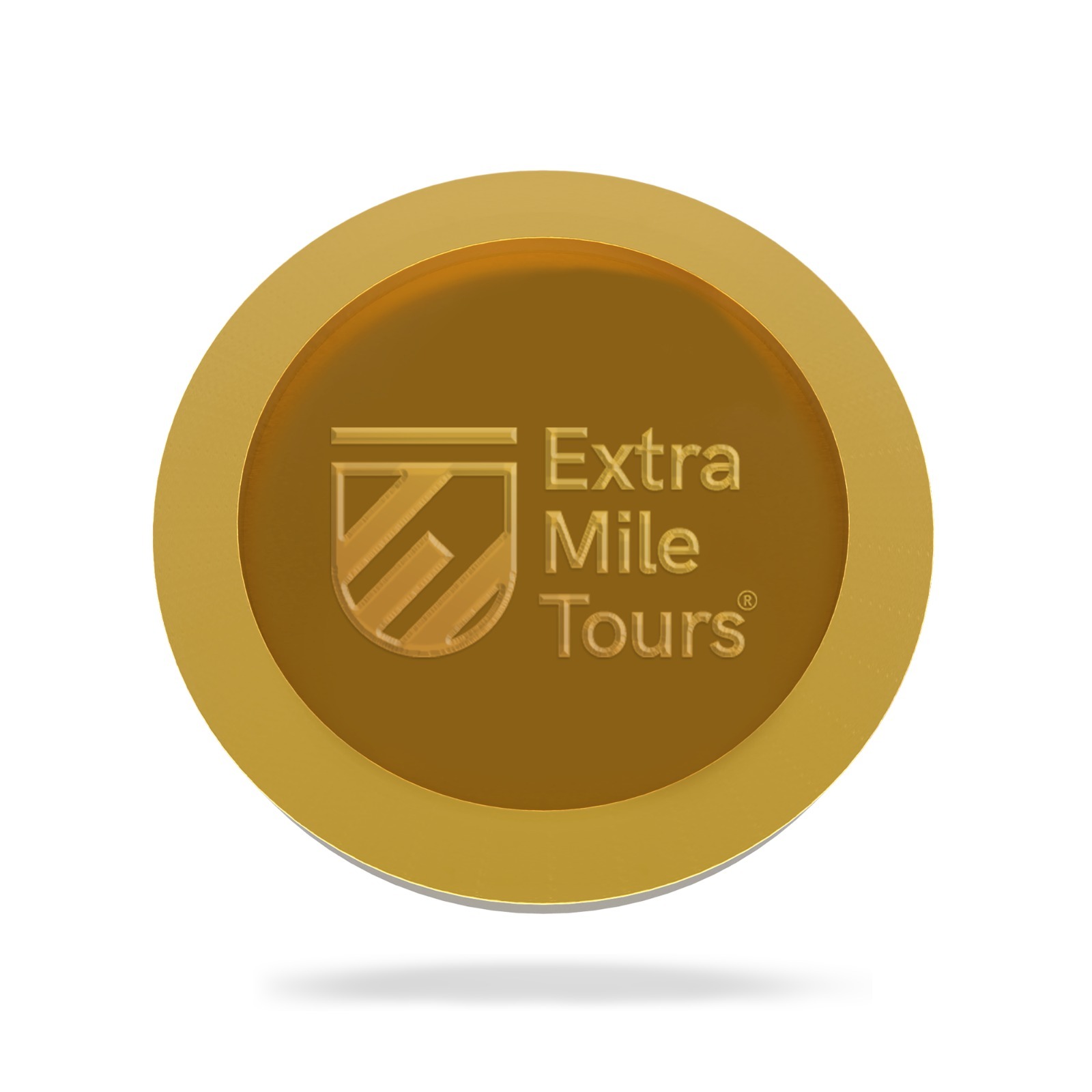 Fifth Badge Piece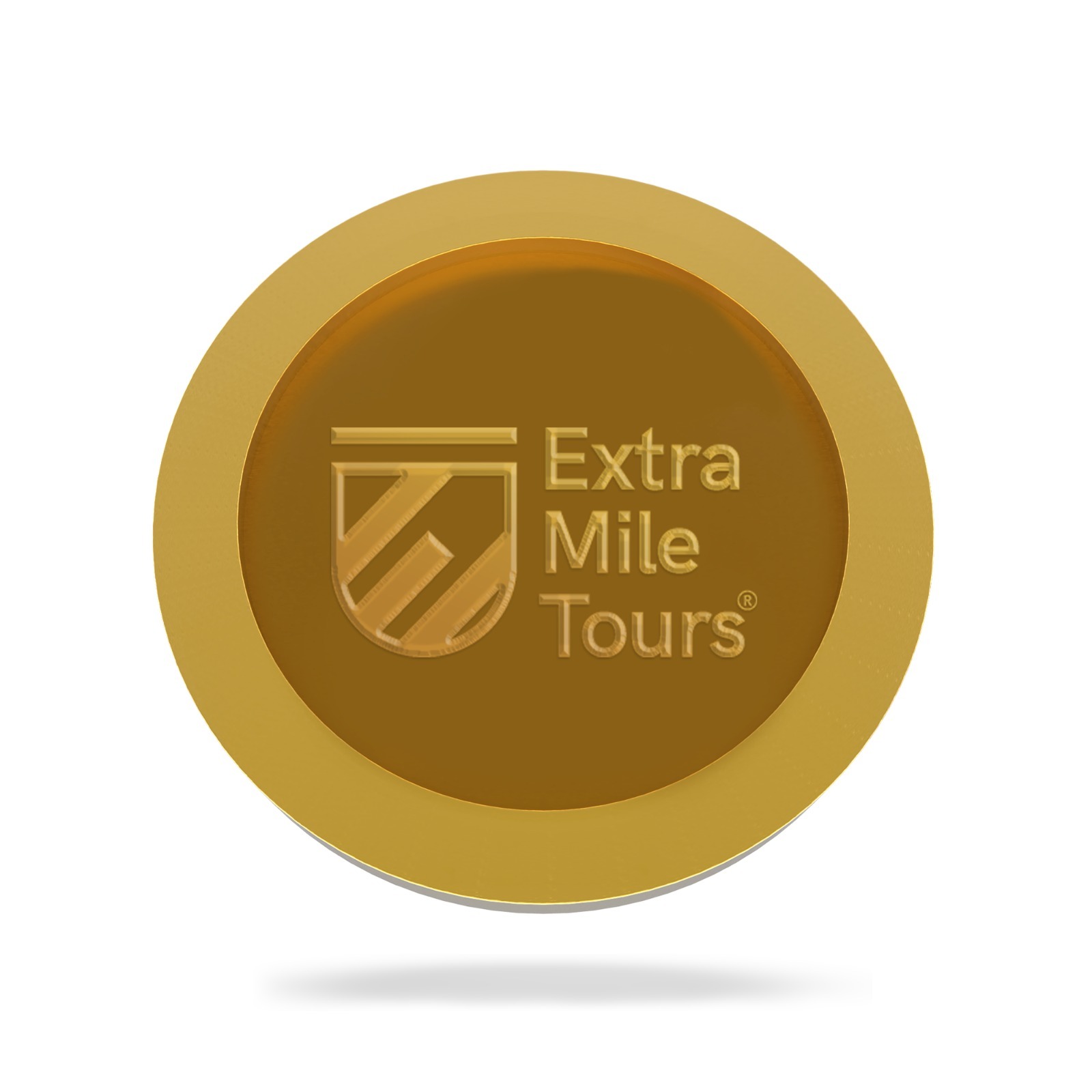 Sixth Badge Piece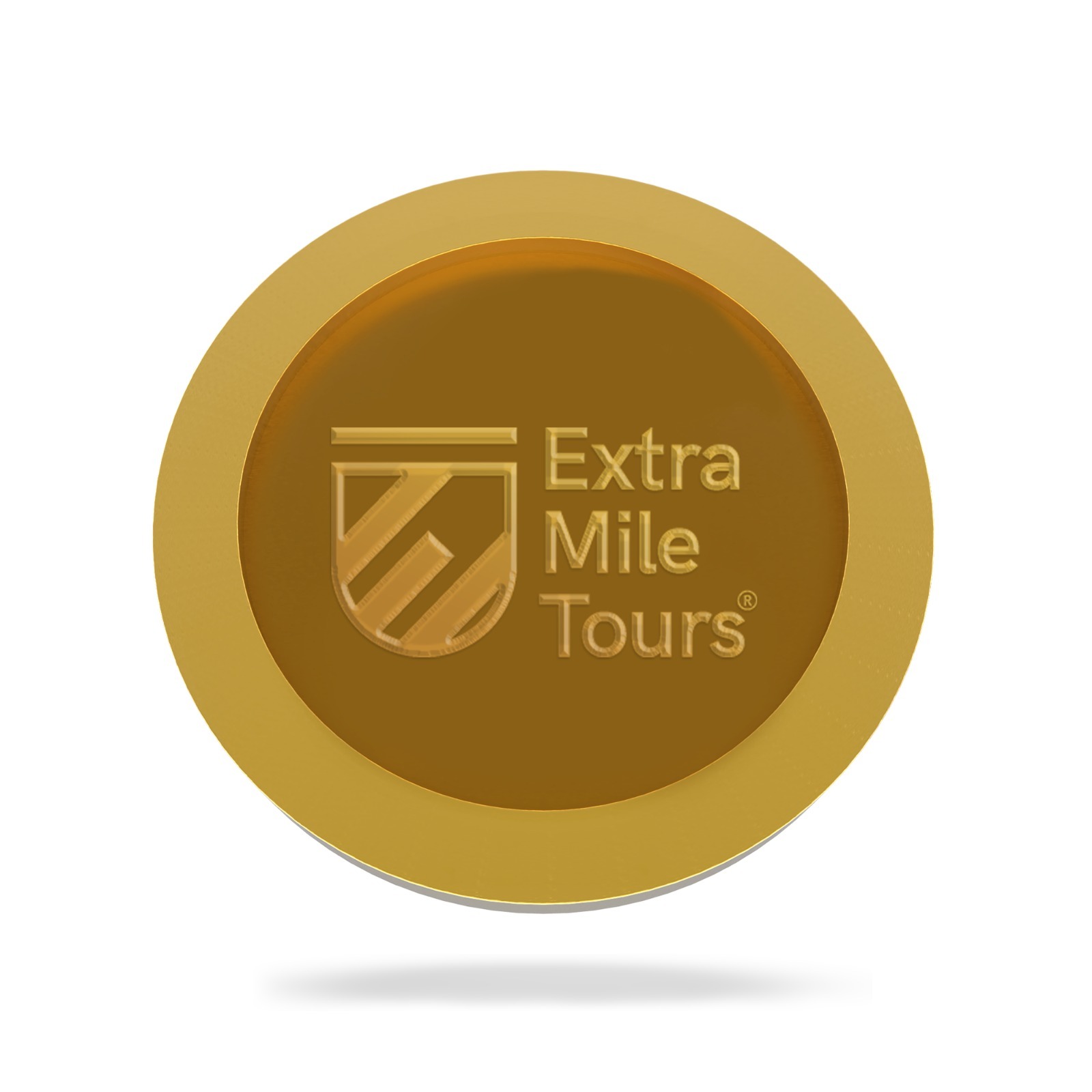 Seventh Badge Piece