Harry Potter Heads Part Two
"I'm going to keep going until I succeed — or die."
Whether you received your invitation to Hogwarts or not, everybody knows the magical world of Harry Potter, so why not hop on the express train!
Not only does Harry journey to and through London throughout the 8 movies, but most were filmed right here in the capital of the U.K.! This self-guided tour will take you through London, pointing out sites and locations from the Harry Potter film series.
This tour allows you to see the real-life counterparts of many of the magical locations you have seen on the big screen. The tour starts Westminster underground station and courses its way down Great Scotland Yard, Piccadilly Circus, Charring Cross Road – This is where the Leaky Cauldron is located!
Come follow in the footsteps of the world's most famous wizard on our Harry Potter Tour!
Let's go on this City Game and have fun! GOOD LUCK!
Know before you start
Satisfaction guaranteed
100% Money Back Guarantee if you don't enjoy the game
---
Buy now, play anytime
Instant game access. After buying follow the instructions you receive by email to play.
---
Self guided game
Your smartphone will be your companion. No App download needed.
---
---
---
Adventure mode
Walking (on foot)
---
---
Local Partner
Extra Mile Tours
Starting Point
Westminster Underground S
Itinerary
Westminster Underground S
Number 10 Downing Street
Great Scotland Yard
Piccadilly Circus
House of MinaLima
Charing Cross Road
Cecile's Court
Goodwin's Court
Instructions
- Charge your phone before leaving, a battery pack can be useful too.
- Headphones are required
- To begin, press "PLAY NOW" and head to your starting point
When you reach each point on the map information will automatically be activated
Explore London like you've never done before!
Rewards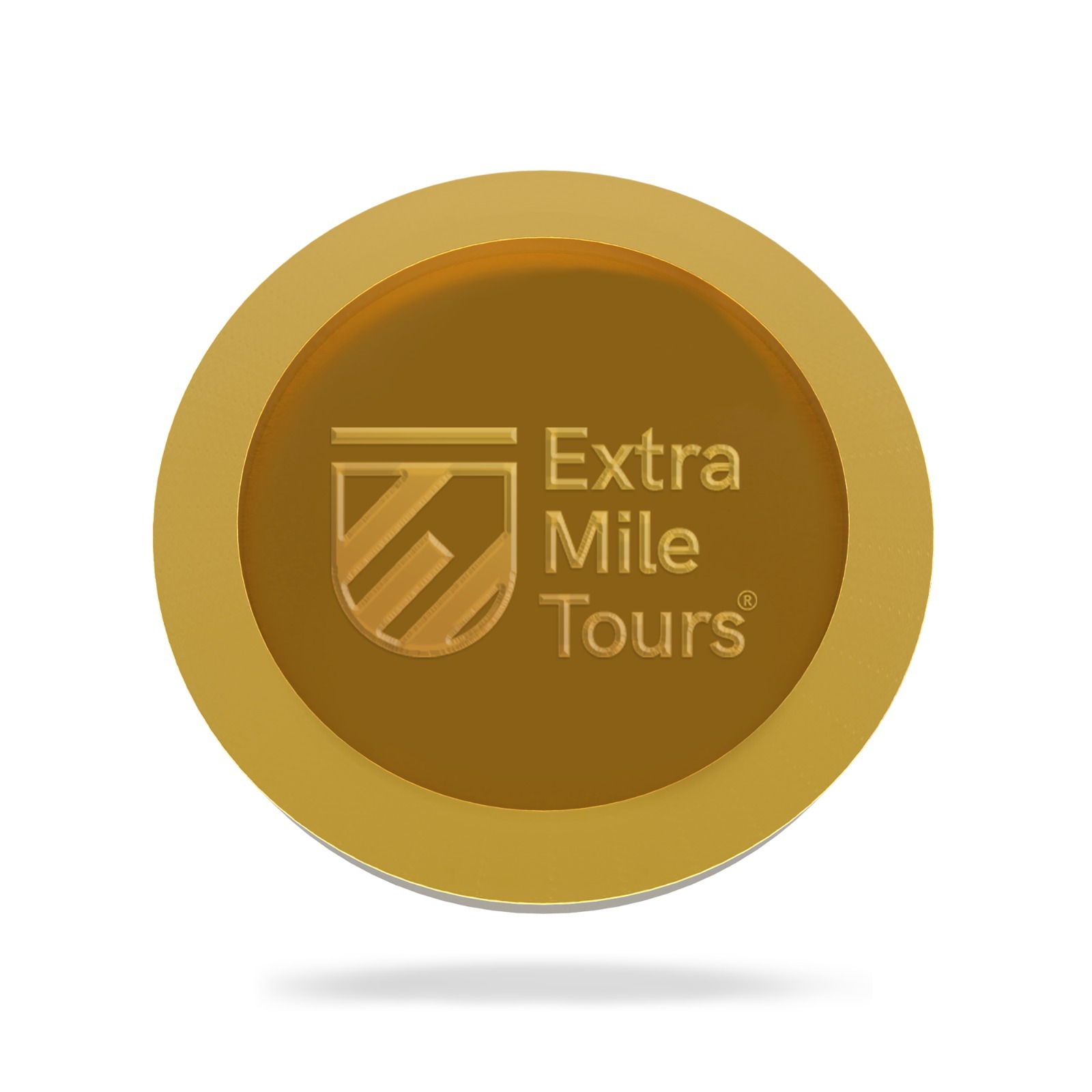 First Badge Piece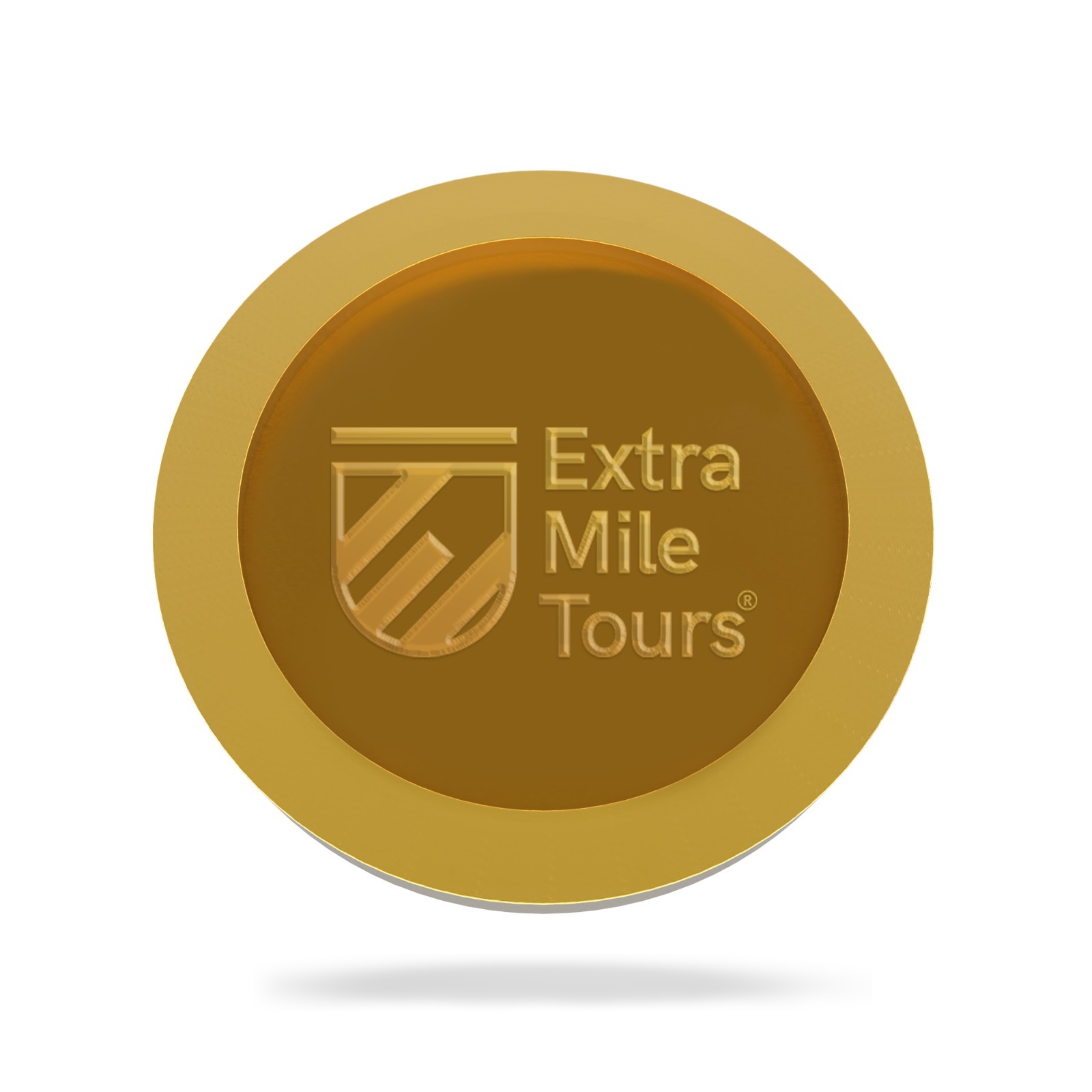 Second Badge Piece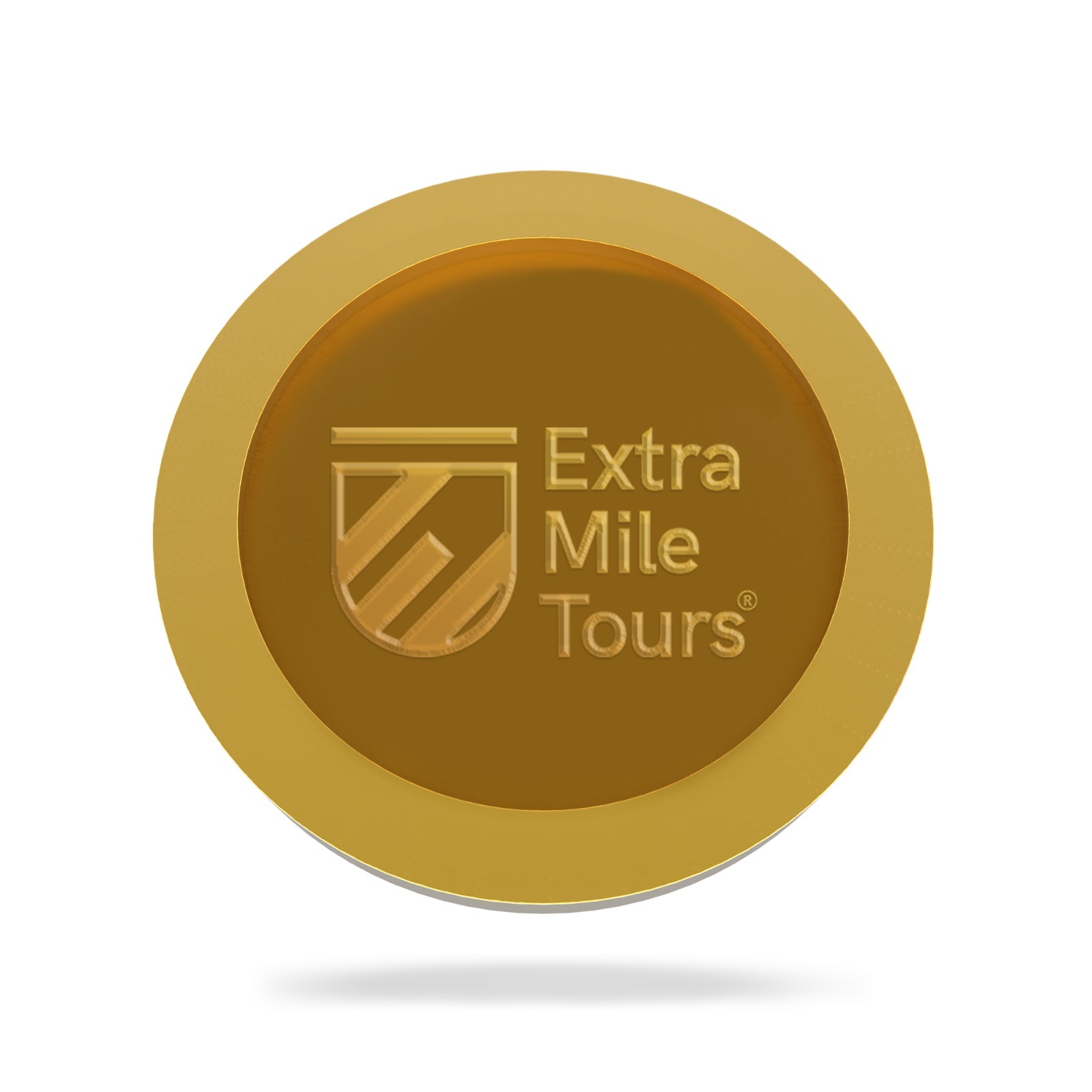 Third Badge Piece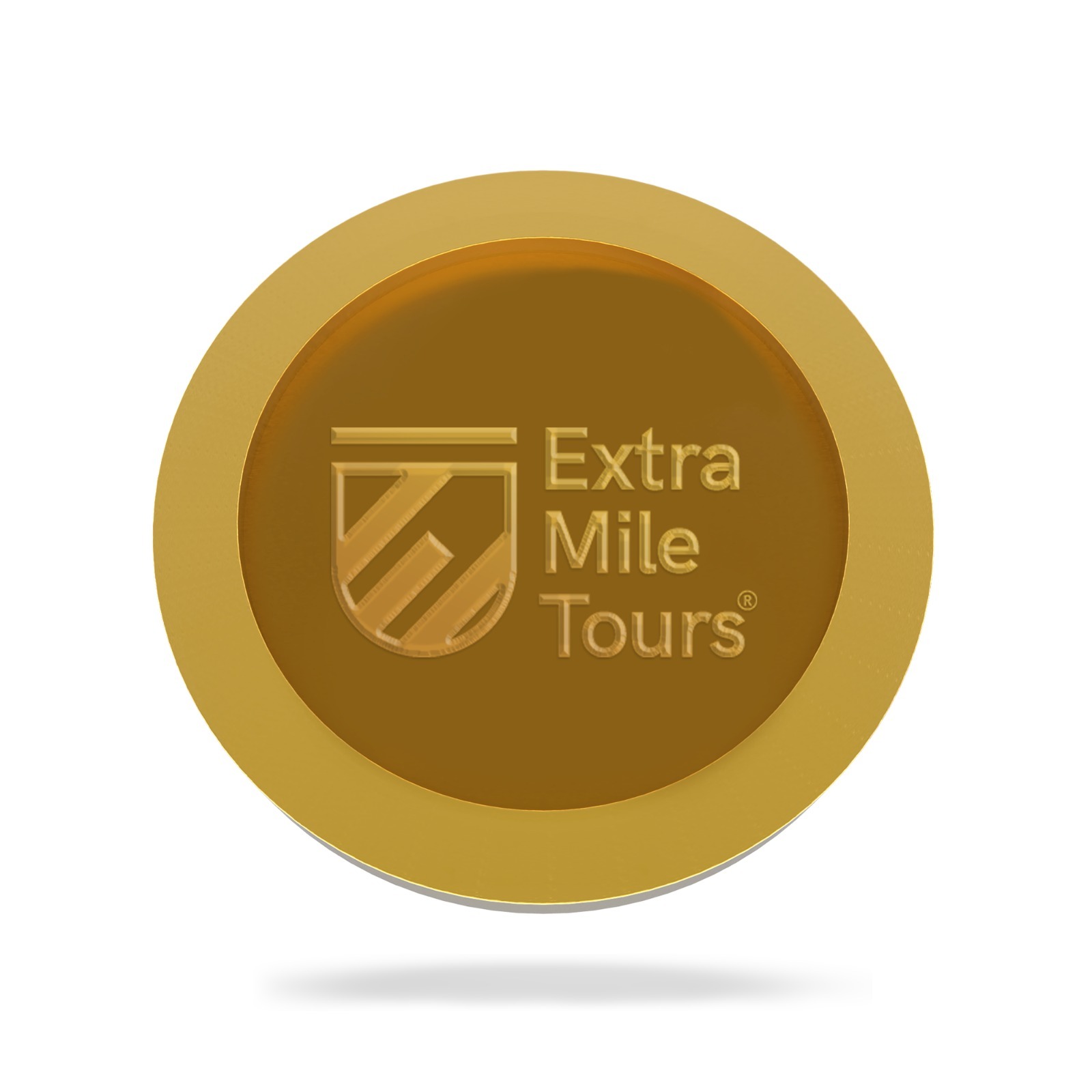 Fourth Badge Piece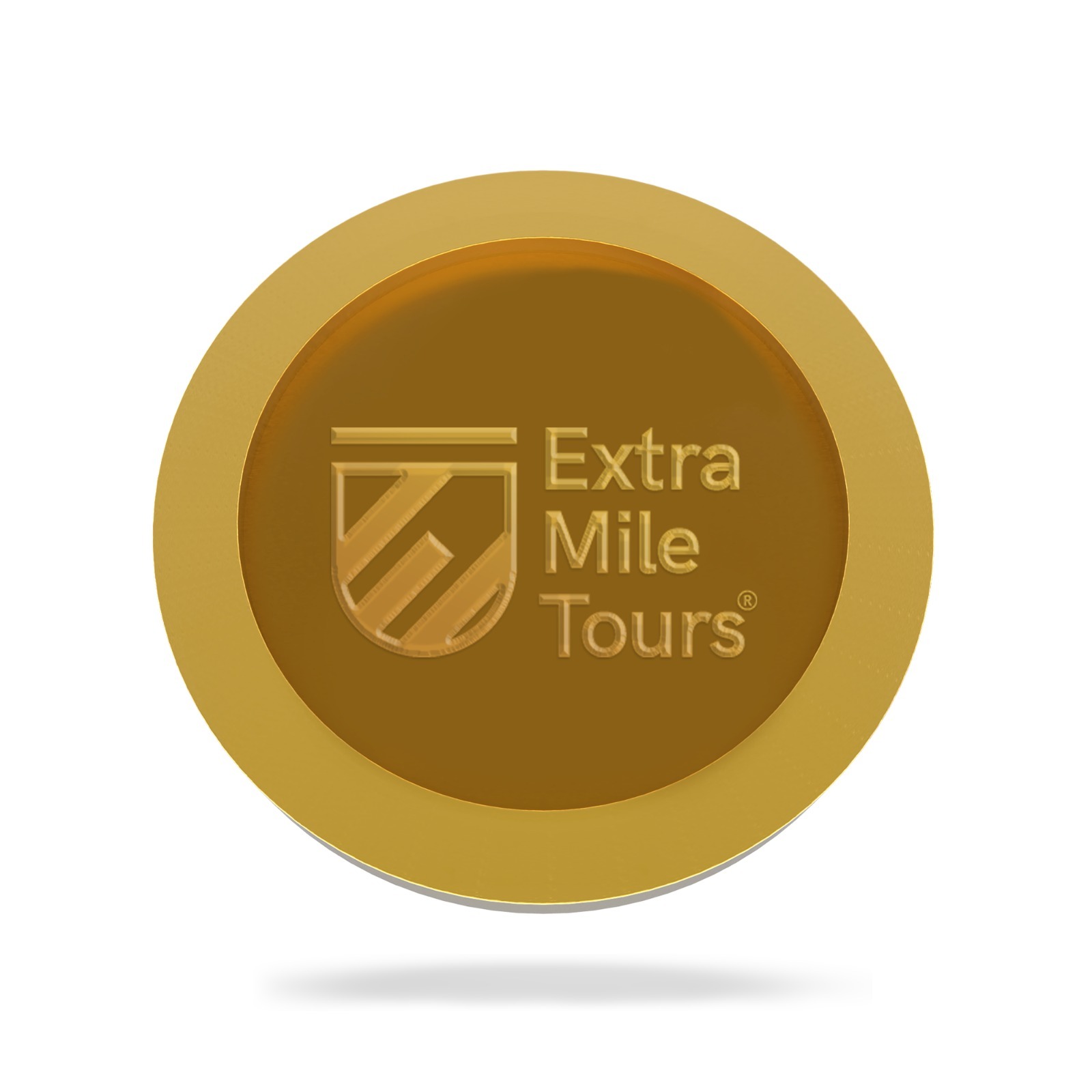 Fifth Badge Piece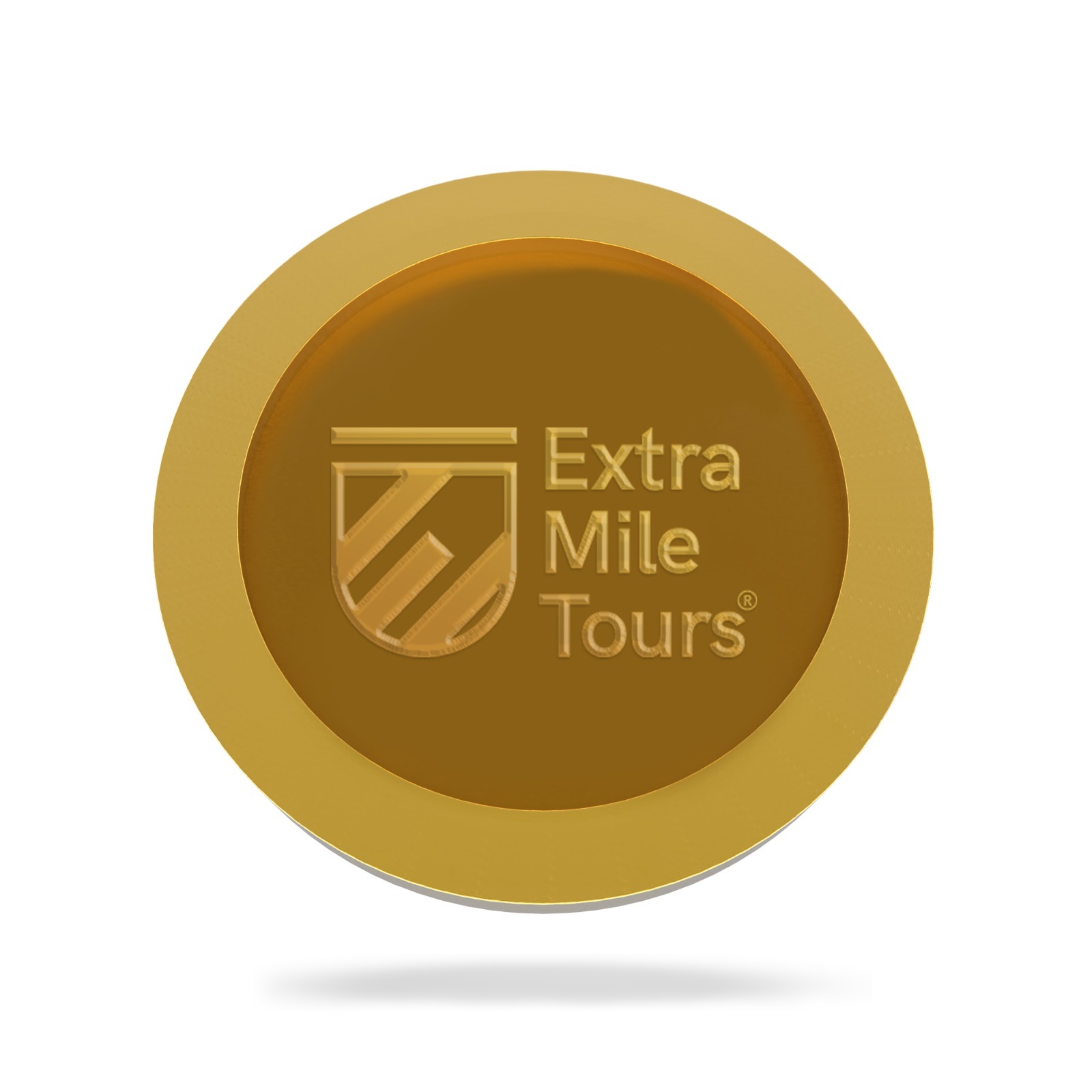 Sixth Badge Piece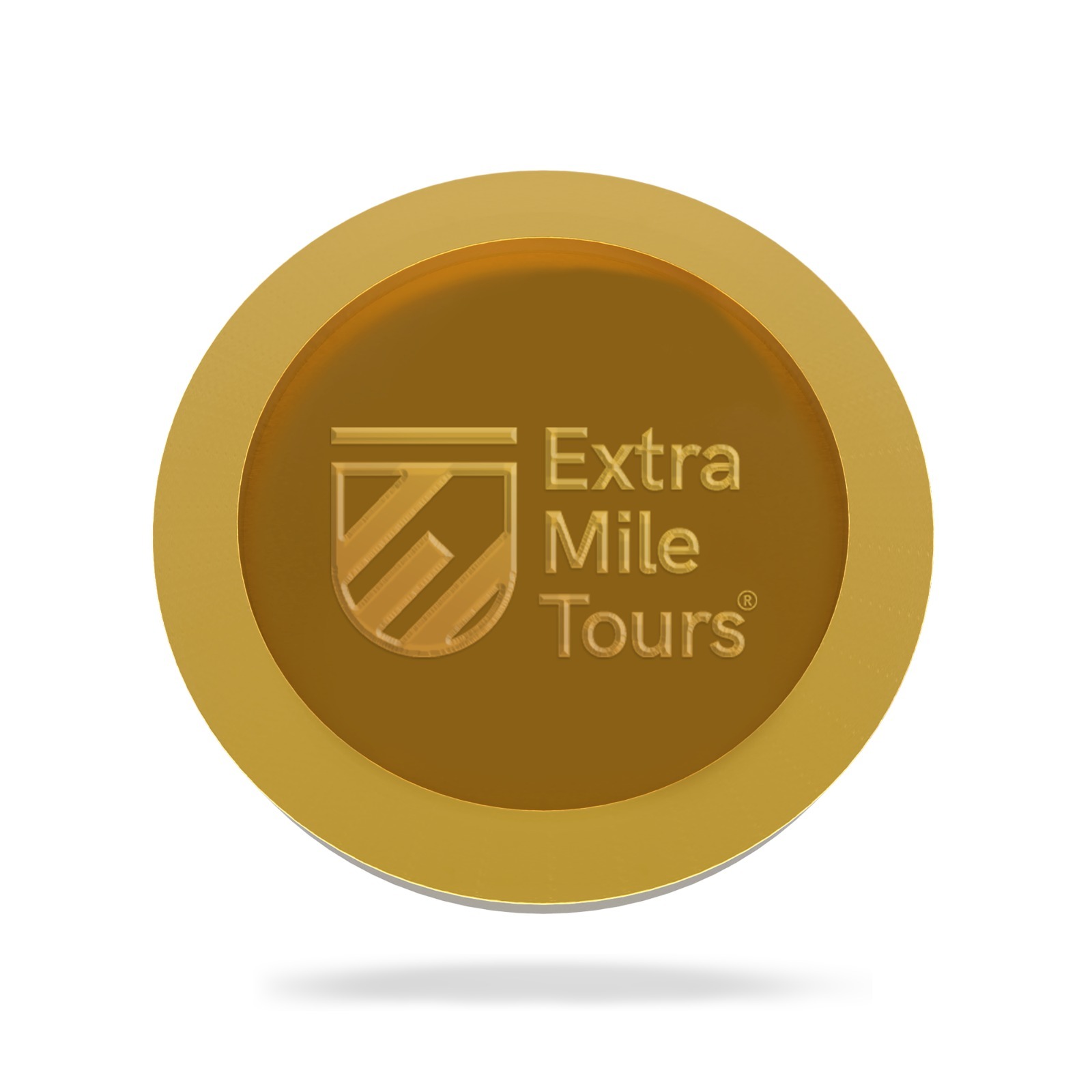 Seventh Badge Piece
Eighth Badge Piece