Historical Pub Tour
"Beer, if drunk in moderation, softens the temper, cheers the spirit and promotes health."
What does a Historical Food self-guided Tour entail?
If you enjoy eating, why not join this fascinating historical food tour. We've selected spots where you may learn about the first restaurants, cafes, bars, and more that still exist in the centre of London today.
You'll enjoy a variety of classic British foods such as award-winning Fish & Chips, World Famous Sausage Rolls and traditional Bacon & Egg Baps, tasters from street foods in China town. As well as getting a taste of all cuisines of this tour you'll have the chance to learn about the history of these locations, what a bargain!
Exploring the diverse neighborhoods of London, we'll introduce you to the best London food at local's favorite stops and the fascinating stories that lie behind these dishes and the people who made them. You'll learn the unique history of this city along the way, such as the famous Charles Dickens, George Gale Seafarers, and the chance to learn about the Royal exchange building.
We hope you're hungry because you'll be given discount codes to try the food and drinks from these establishments throughout this tour. So, make sure you come with an open mind, an empty tummy and have fun...
Let's go on this City Game and have fun!
Know before you start
Satisfaction guaranteed
100% Money Back Guarantee if you don't enjoy the game
---
Buy now, play anytime
Instant game access. After buying follow the instructions you receive by email to play.
---
Self guided game
Your smartphone will be your companion. No App download needed.
---
---
---
Adventure mode
Walking (on foot)
---
---
Category
Cultural - Social
Local Partner
Extra Mile Tours
Starting Point
The Bleeding Heart
Itinerary
The Bleeding Heart
Ye Olde Mitre
Jerusalem tavern
The Old Bell Tavern
The Hand and Shears
Wellington
The Royal Exchange
Pasqua Rosee's Coffee Hou
Instructions
- Charge your phone before leaving, a battery pack can be useful too.
- Headphones are required
- To begin, press "PLAY NOW" and head to your starting point
When you reach each point on the map information will automatically be activated
Explore London like you've never done before!
Rewards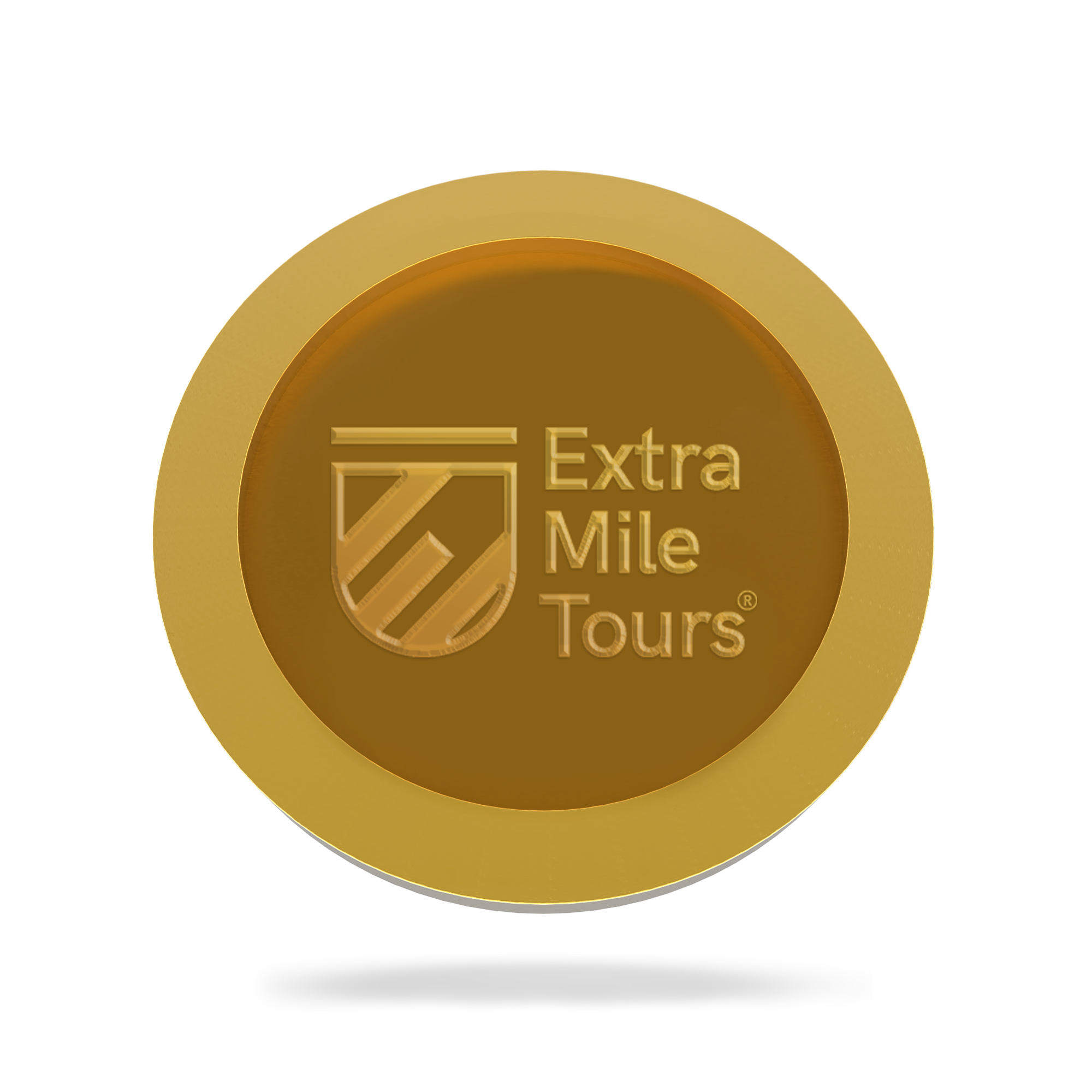 Second badge piece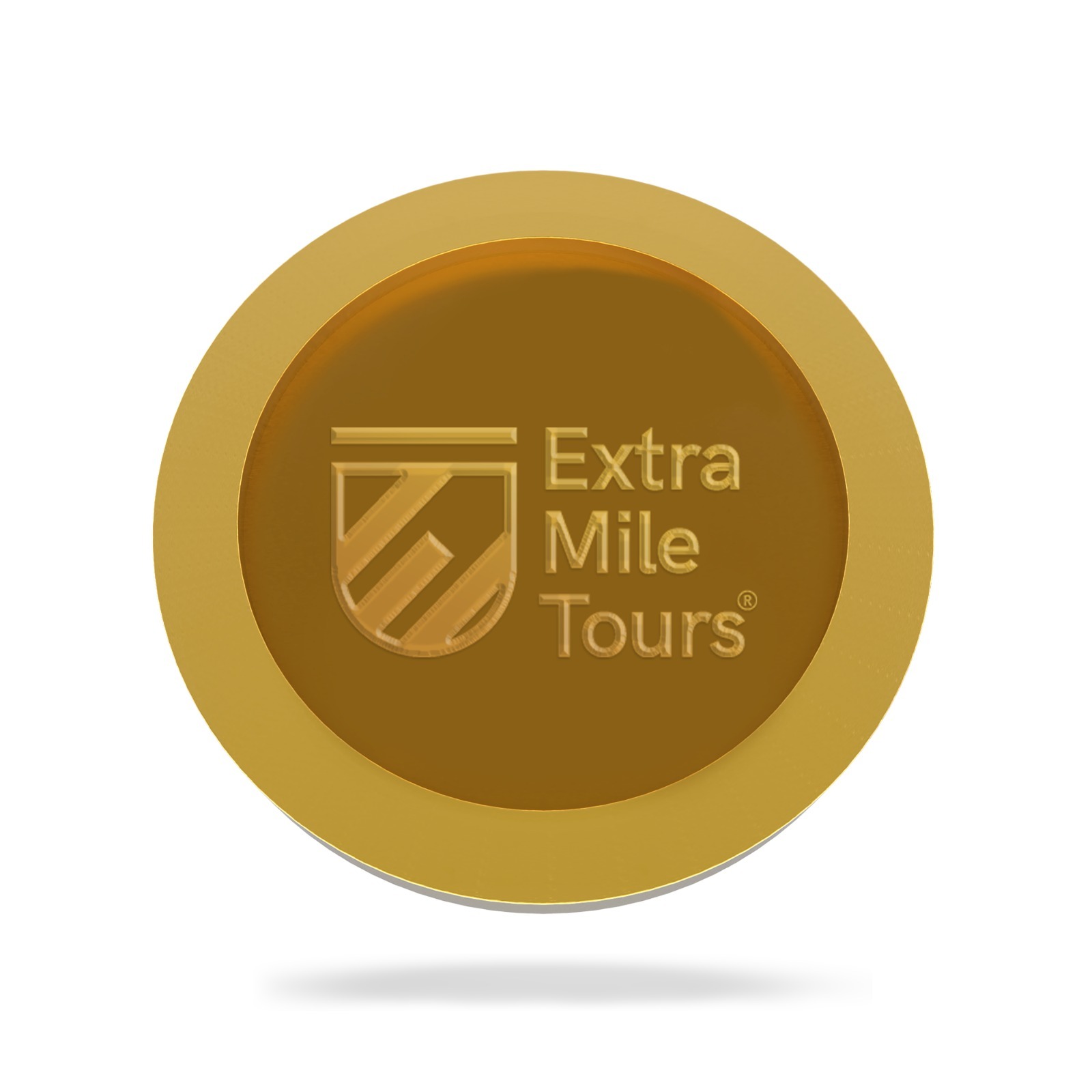 First badge piece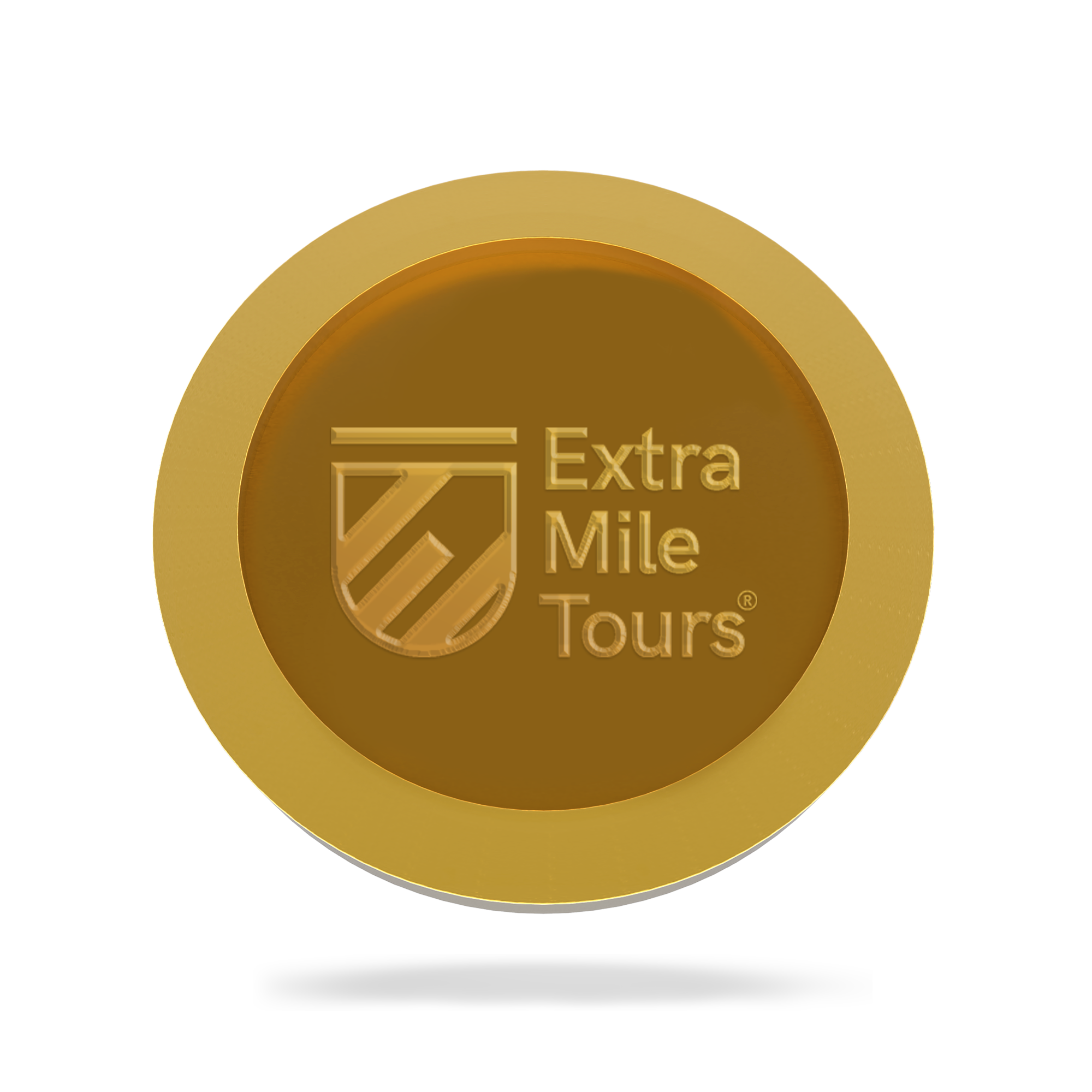 Third badge piece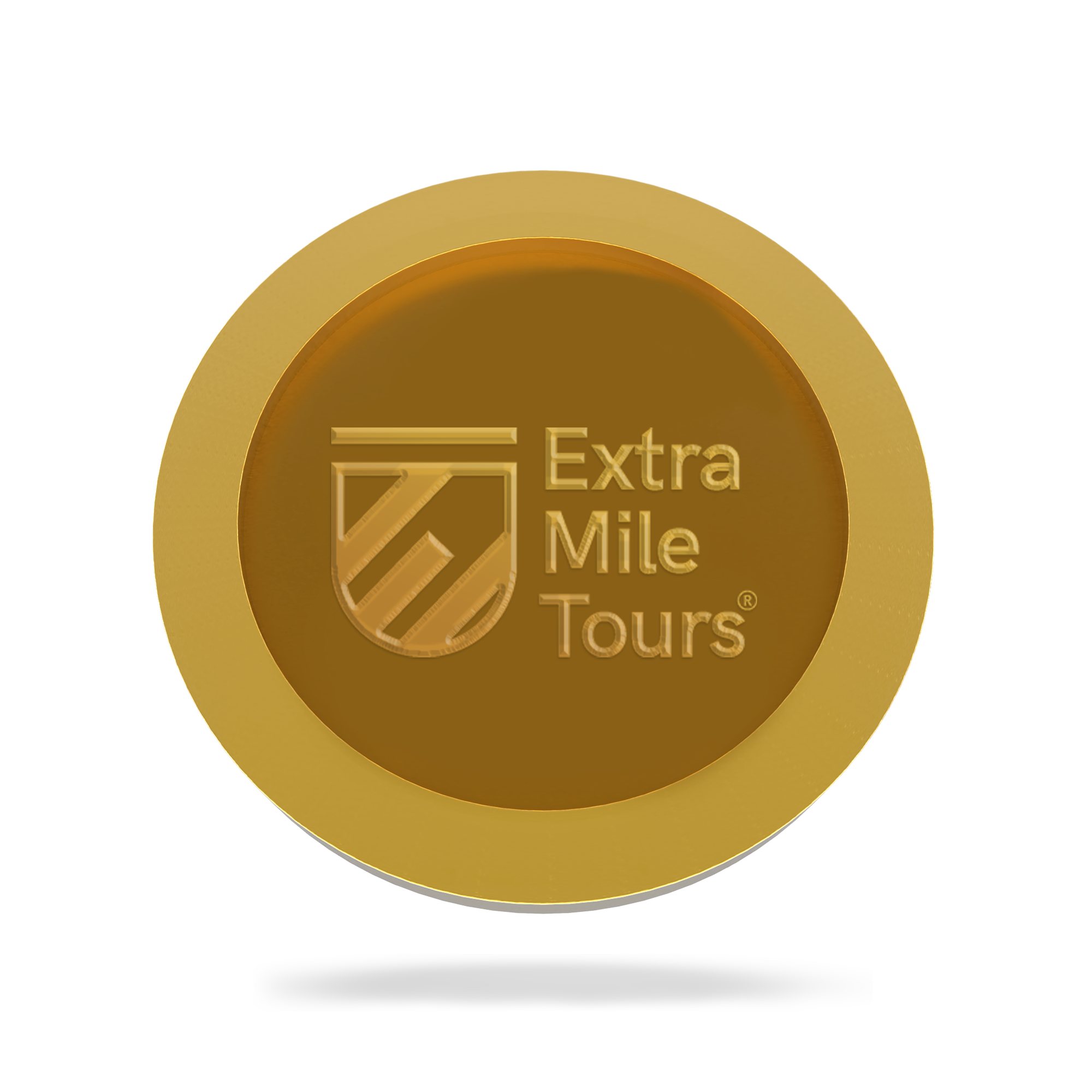 Fourth badge piece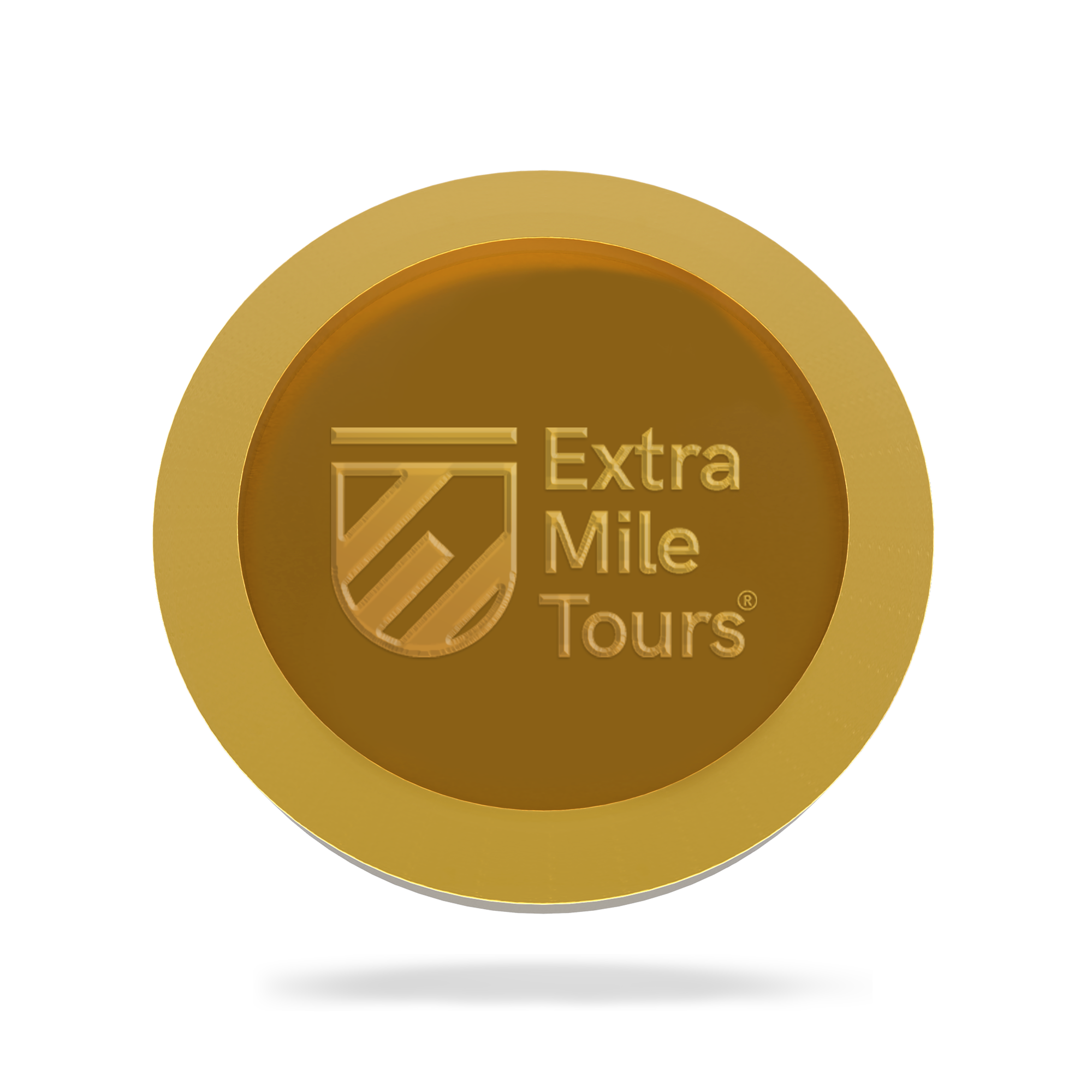 Fifth badge piece
Eighth badge piece
Seventh badge piece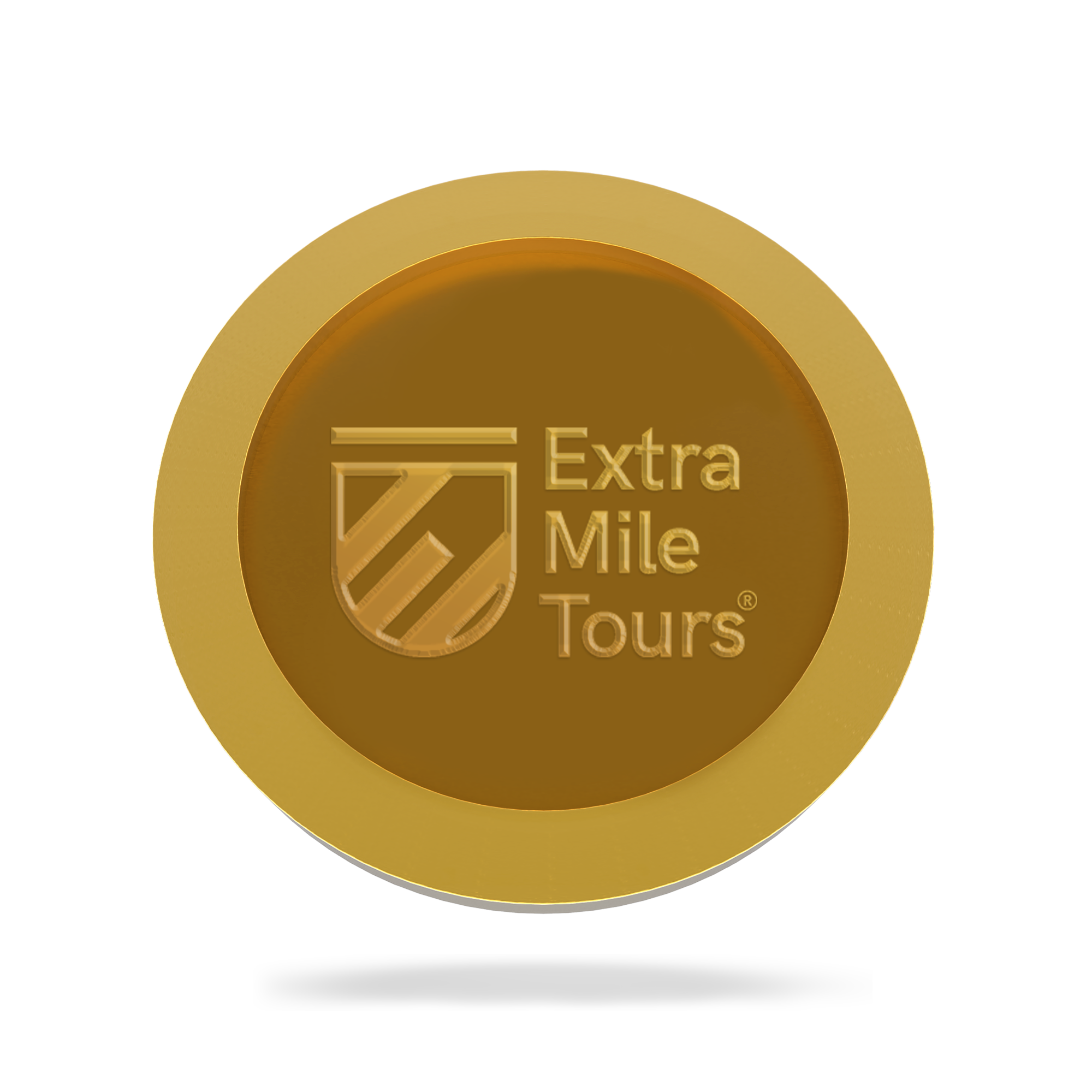 Sixth badge piece