Young Picasso in Malaga
Follow the footsteps of young Pablo in his hometown Malaga!
Start at his birthplace, continue to his baptism font, see where his father met friends, and enjoy on the way some typical specialities of Malaga.
Watch urban art, inspired in Picasso's style and discover one of Malaga's "Must see" places and find out what it has to do with Picasso!
Visit the historical centre, the former Jewish quarter and stroll around the Picasso Museum. But don't forget to taste local wines, and other little stops recommended along your way. Follow young Pablo's path to his nursery school, and end at the Picasso Museum Malaga. There are challenges to overcome, related to Pablo's life and for sure, you will obtain a good score!
Discover Malaga on your pace with your device, stop when and where you wish, before you continue the tour.
Antes de empezar
Satisfacción garantizada
Garantía de devolución del 100% del dinero si no disfrutas del juego
---
Compra ahora, juega cuando quieras
Acceso instantaneo al juego. Después de la compra sigue las instrucciones que recibirás por email para jugar.
---
Visita autoguiada
Tu smartphone será tu compañero. No es necesario descargar ninguna aplicación.
---
---
---
Modo de la Aventura
Walking (A pie)
---
Tipo de juego
Follow The Path
---
Partner Local
Málaga Especiales S.L.
Punto de Inicio
Fundacion Picasso
Itinerario
Fundacion Picasso
Plaza de la Merced
Statue of Picasso
Monument Torrijos
Pharmacy Mamely
Church of Saint James
Plaza de la Judería
Bodega El Pimpi
Calle Alcazabilla
The Jewish district
Pedro de Mena Statue
Cathedral Malaga
C/San Agustin
Buenavista Palace
Instrucciones
Self-guided tour of tracks by geolocation with your mobile phone in which you will have to do the whole route looking for points of interest on the map and overcoming challenges.
Recommendations:
- Press "PLAY NOW!" after purchasing the tour to start the route.
- Charge your mobile phone before setting off.
- Make your way to the starting point.
- Take headphones with you
- When you reach each point of interest, the information on your mobile screen will be activated automatically.
- Explore the city like never before!
Recompensas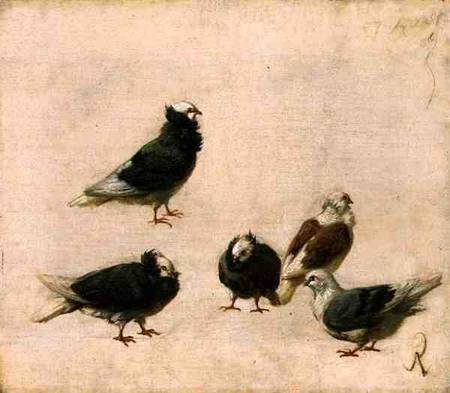 Pigeons José Ruiz Blasco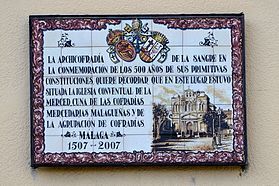 Tile Church La Merced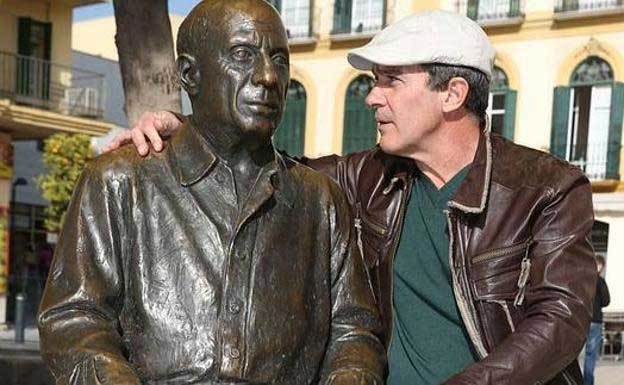 Picasso & Banderas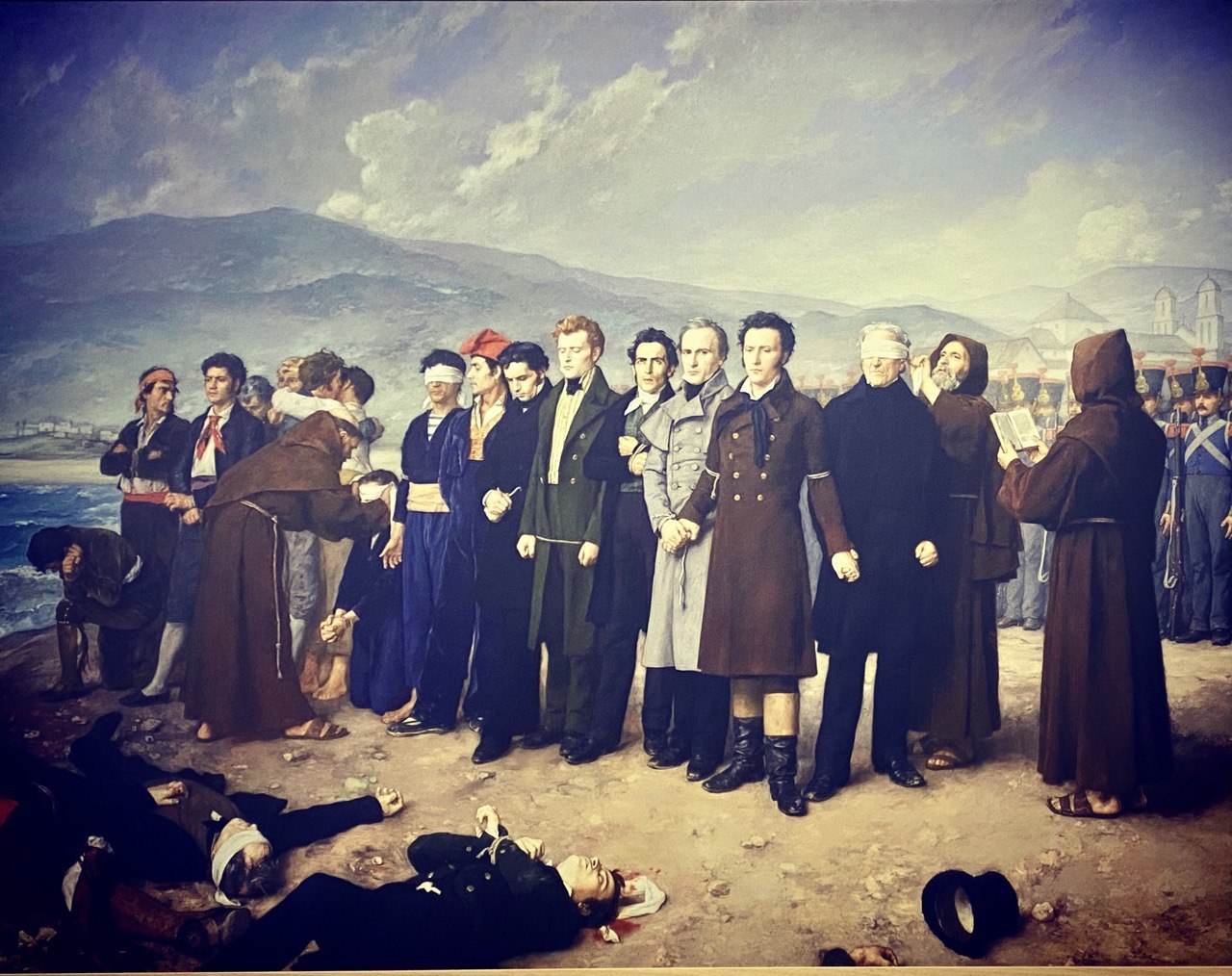 Painting General Torrijos
Tile Mamely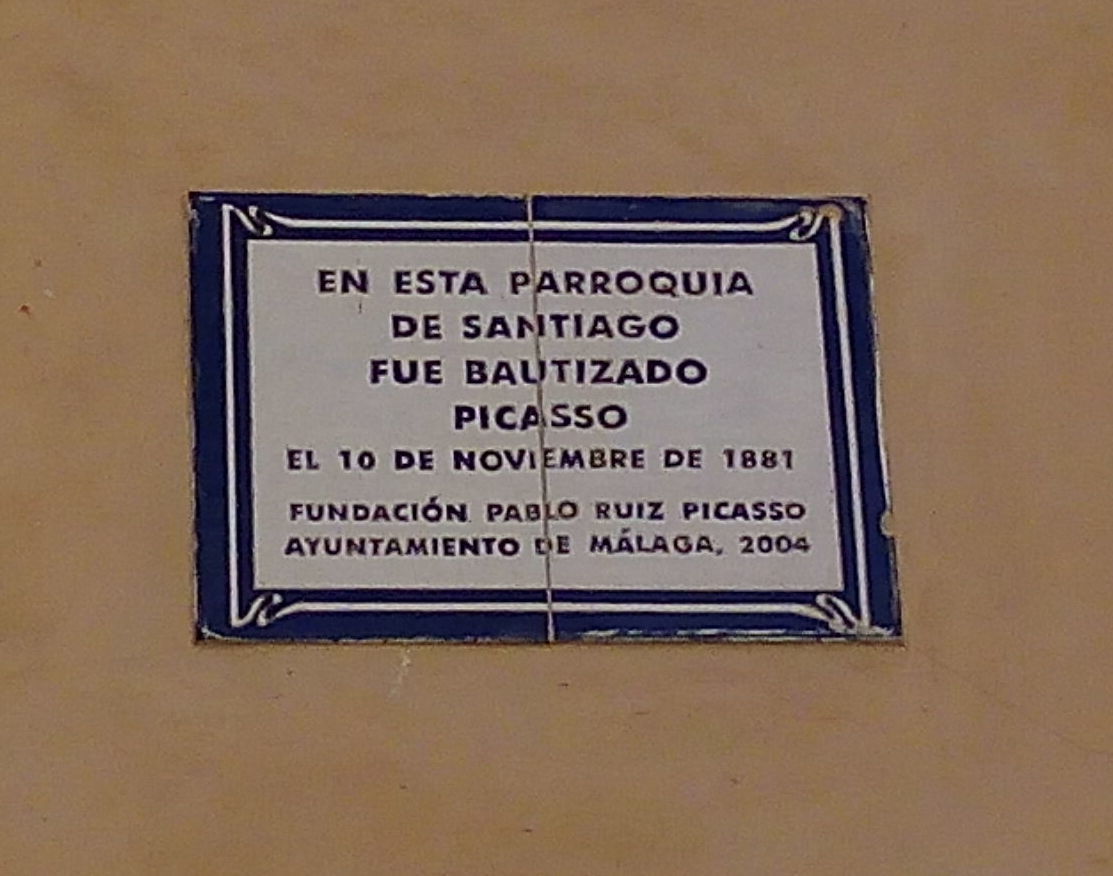 Tile Santiago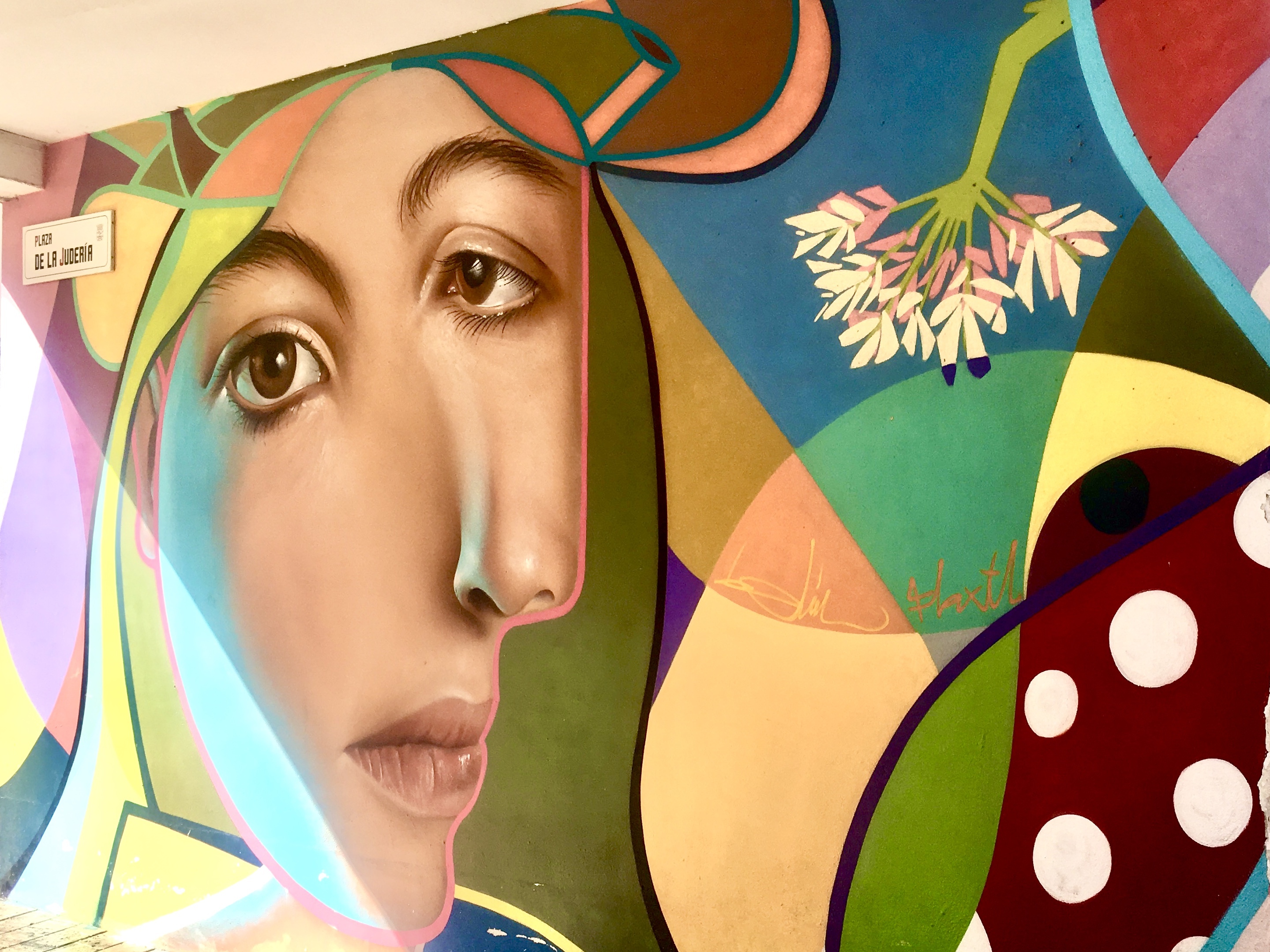 Urban Art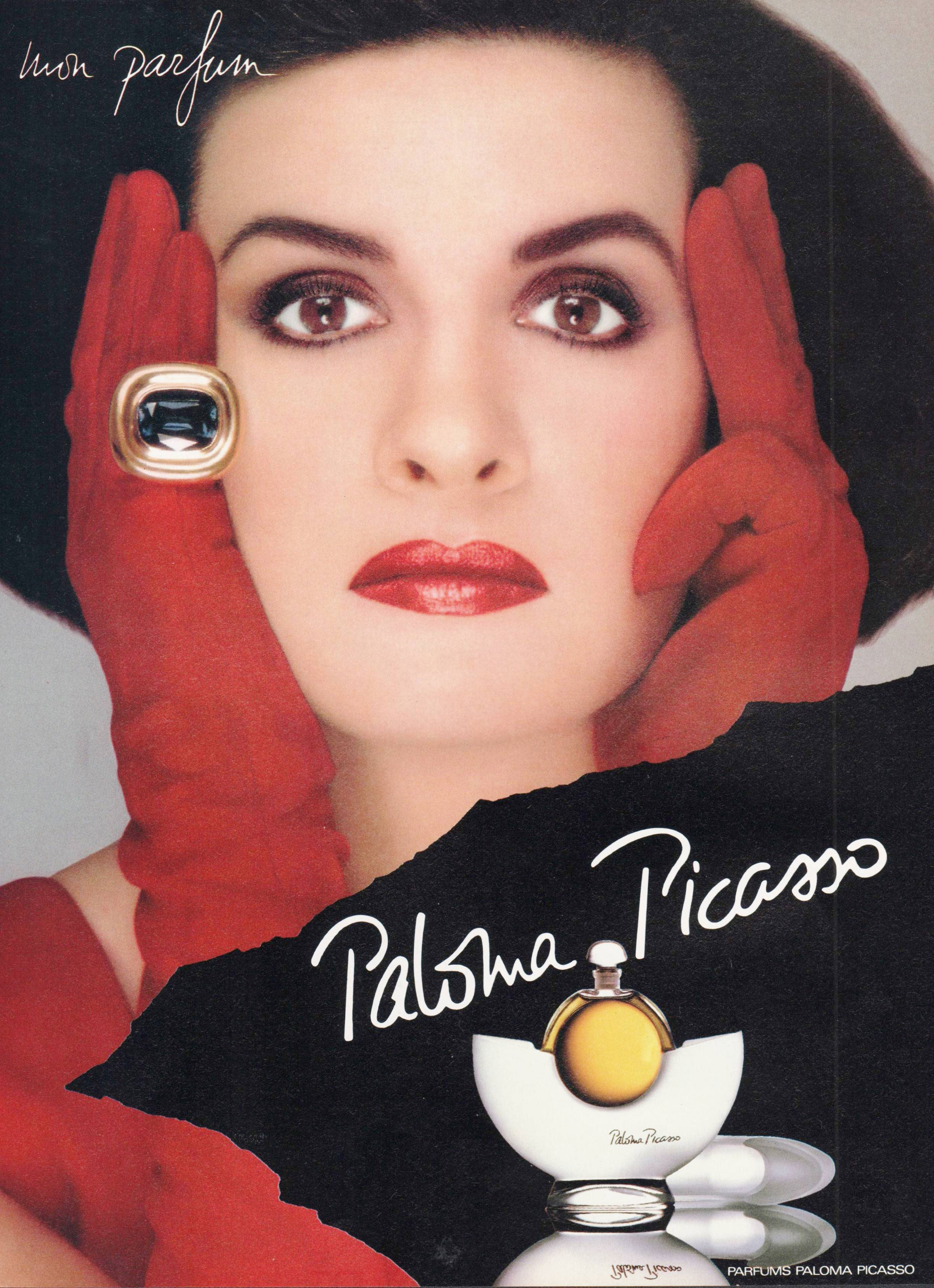 PalomaPicasso Vintage Pic
Upper outlook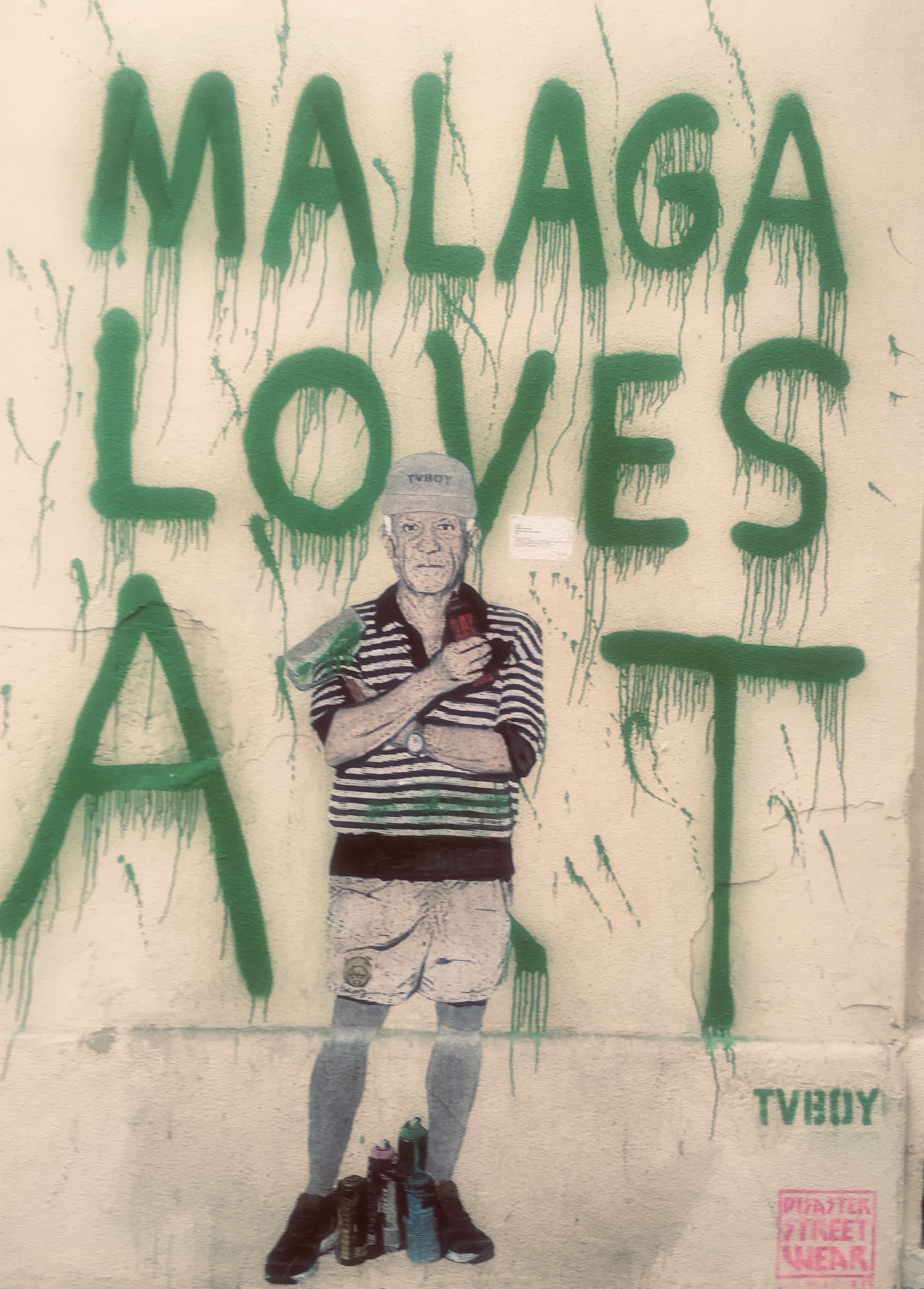 Picasso Street Art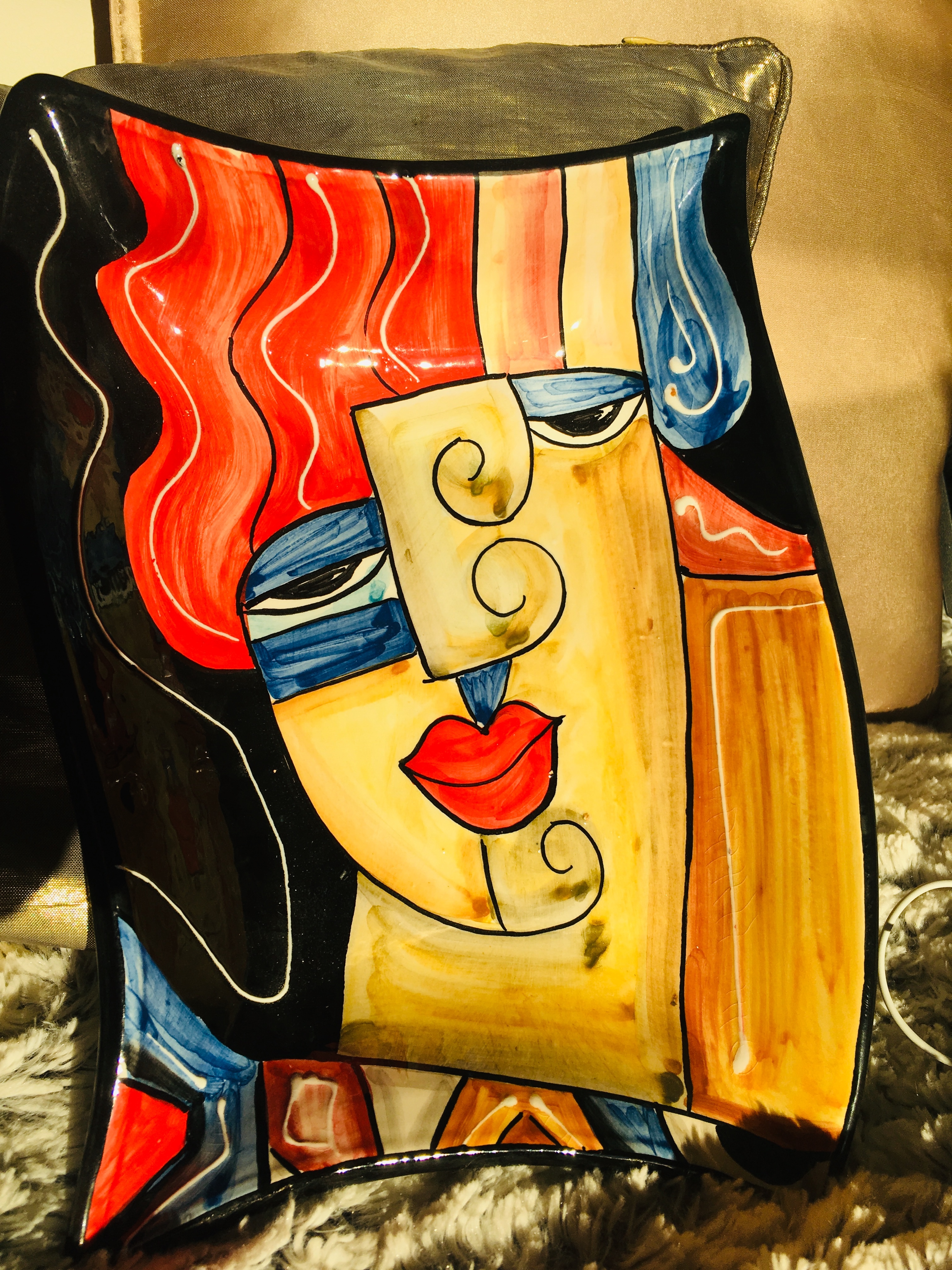 Handpainted ceramics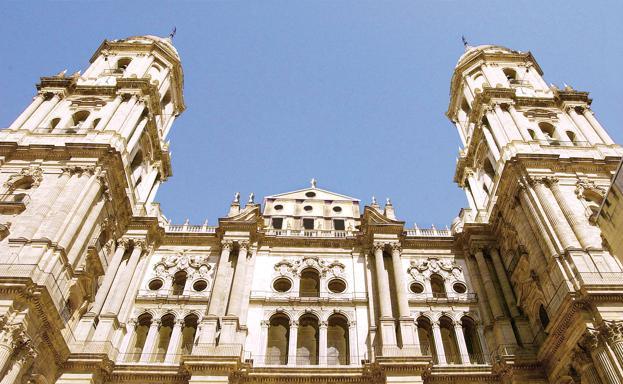 Simulation with 2 towers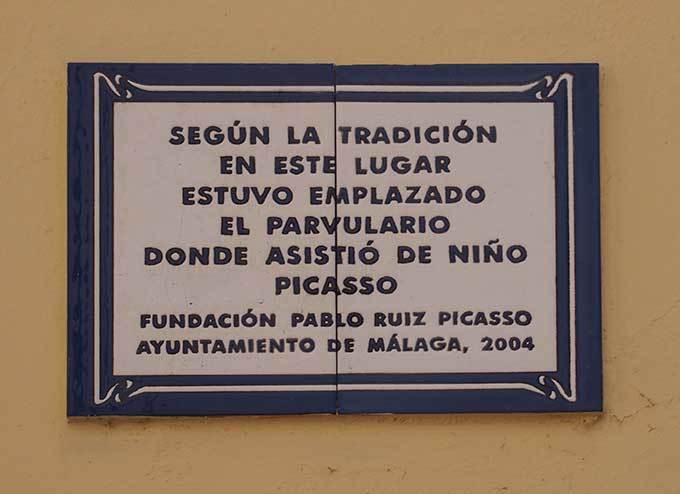 Pablo's kindergarden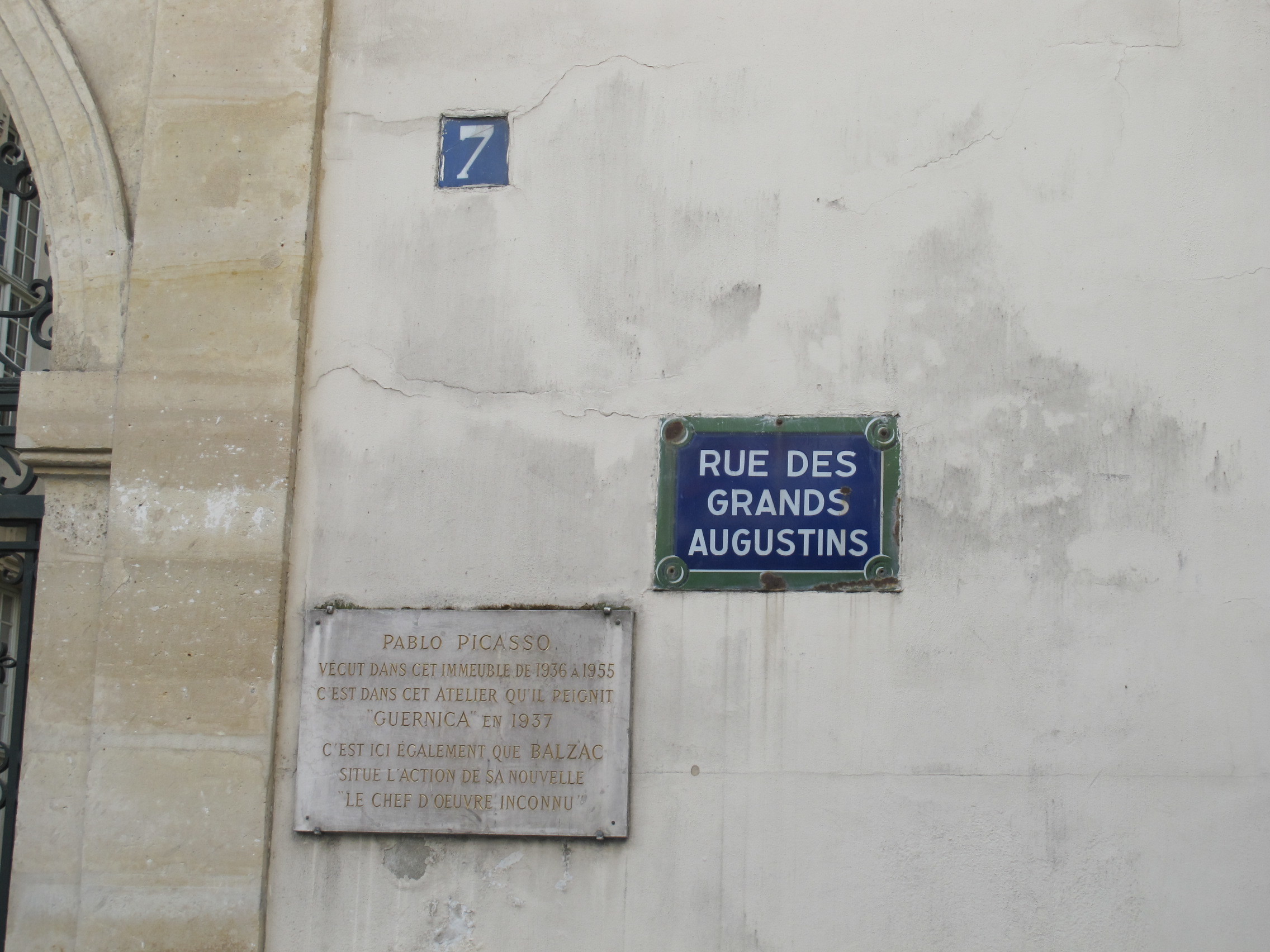 Picasso's studio in Paris